Posted by Robyn Thomas on 23rd May 2023
Our next Puzzle Mystery Quilt Carnival opens this Friday, May 26th at 7:00 am CST. (Really early for some people, we know.) As we get ready to begin our 13th PMQ, we thought it would be a great idea to take a nostalgic look back at some of our previous blogs that center around the PMQ.
We are inspired by stories our community has shared, as well as tips and tricks for putting your Puzzle Mystery Quilt together over a ten month period. So we have put together this list of just a few of our favorite Cottonville Cuts blogs, inspired by our PMQs. Scroll through the list we've provided, re-read a few that inspired you, and take another look at some of the helpful hints that have been put together. Enjoy this refresher as we get ready to dive right into a Carnival.

Sewing the PMQ, A Family Affair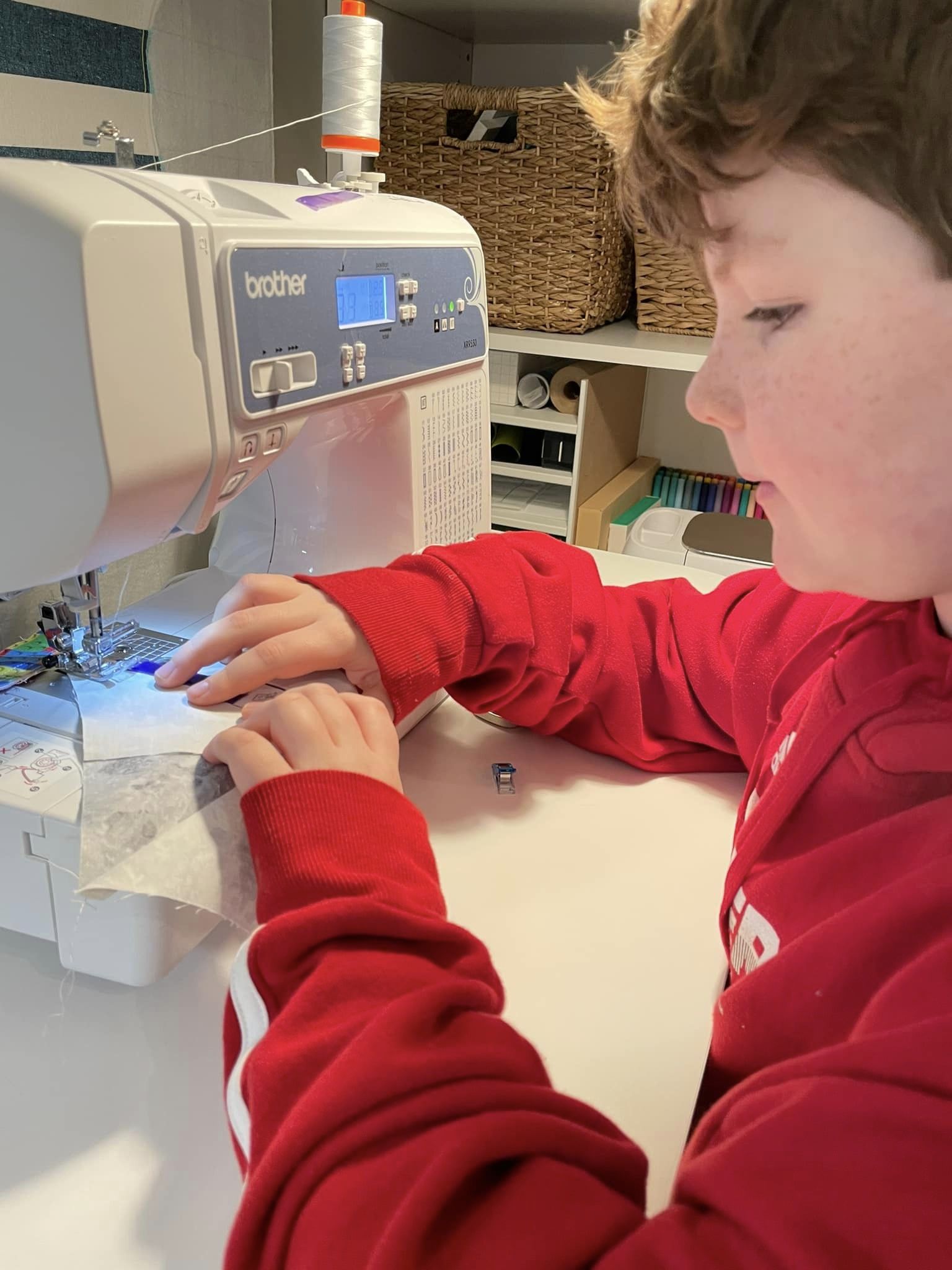 Meet Beth and Kip, a mother and son sewing duo, who have developed a love for sewing our current PMQ Village Green, in the Cornflower colorway. Kip took an interest in his mother's PMQ clues and now they work on it together each month. And Kip is just eight years old.
https://www.cottoncuts.com/6413950a55fe7
All Things Village Green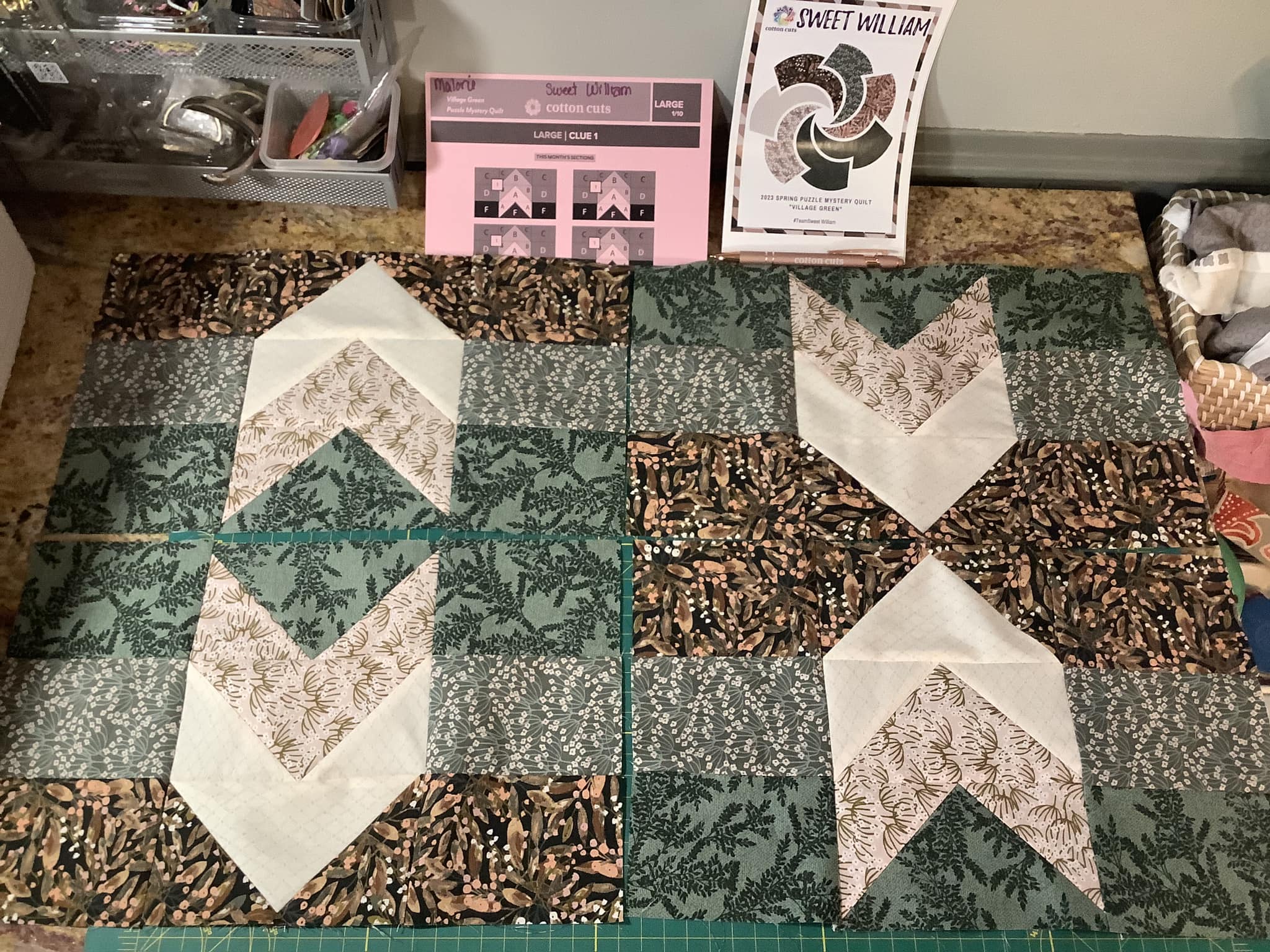 We are currently coming up on the midway point for our PMQ Village Green. If you are looking for some detailed information about how a PMQ works, or need some answers to frequently asked questions, read through this one.
https://www.cottoncuts.com/63d317497fc6c
Sisters in Law who PMQ Together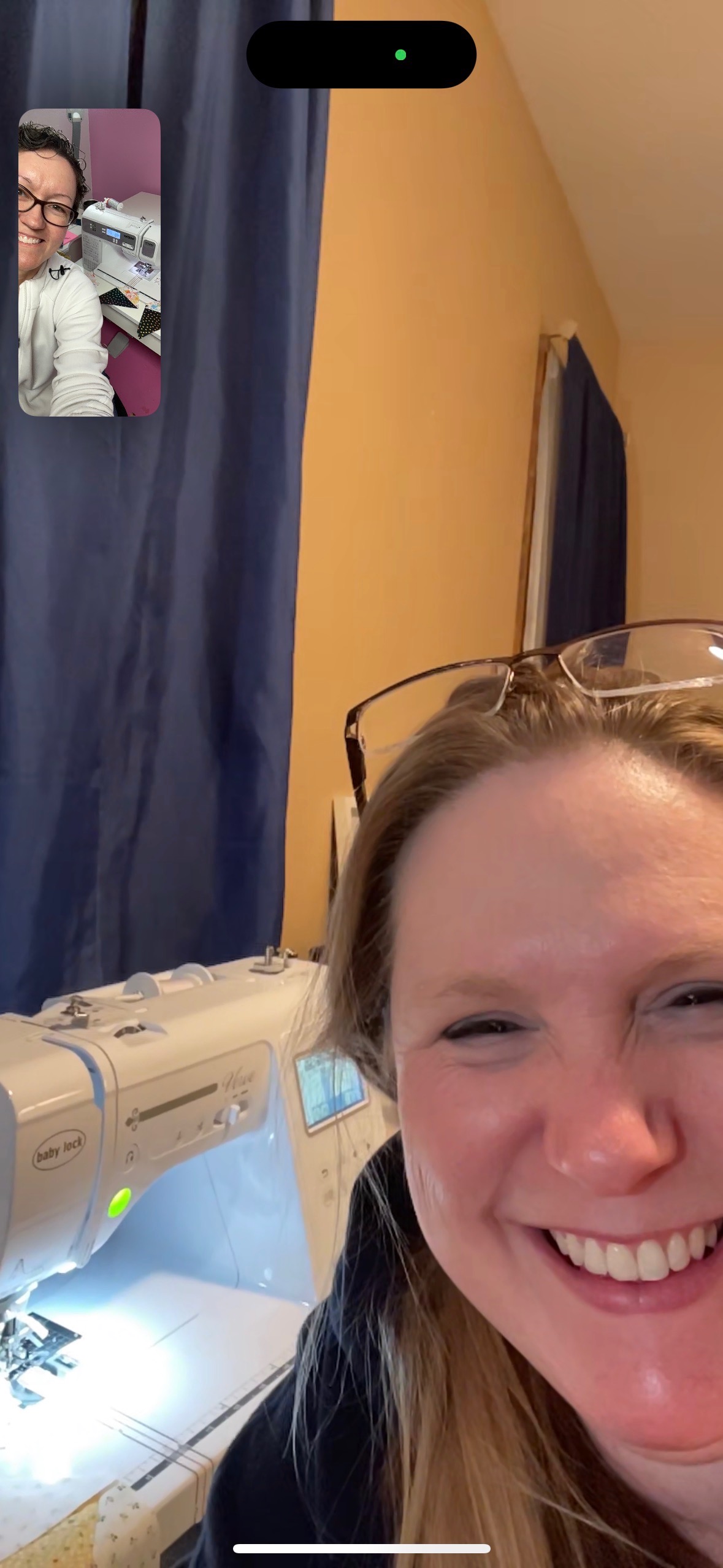 We love that our PMQs bring people together. Families and friends have told us over and over how they bond when they sew their clues together. Sometimes they set aside one day per month for sewing. Sometimes they zoom. Meet these sisters in law who zoom together each month as a great way to stay connected even though they are so far apart.
https://www.cottoncuts.com/63c9eaf29b8de
5 Tips for the Puzzle Mystery Quilt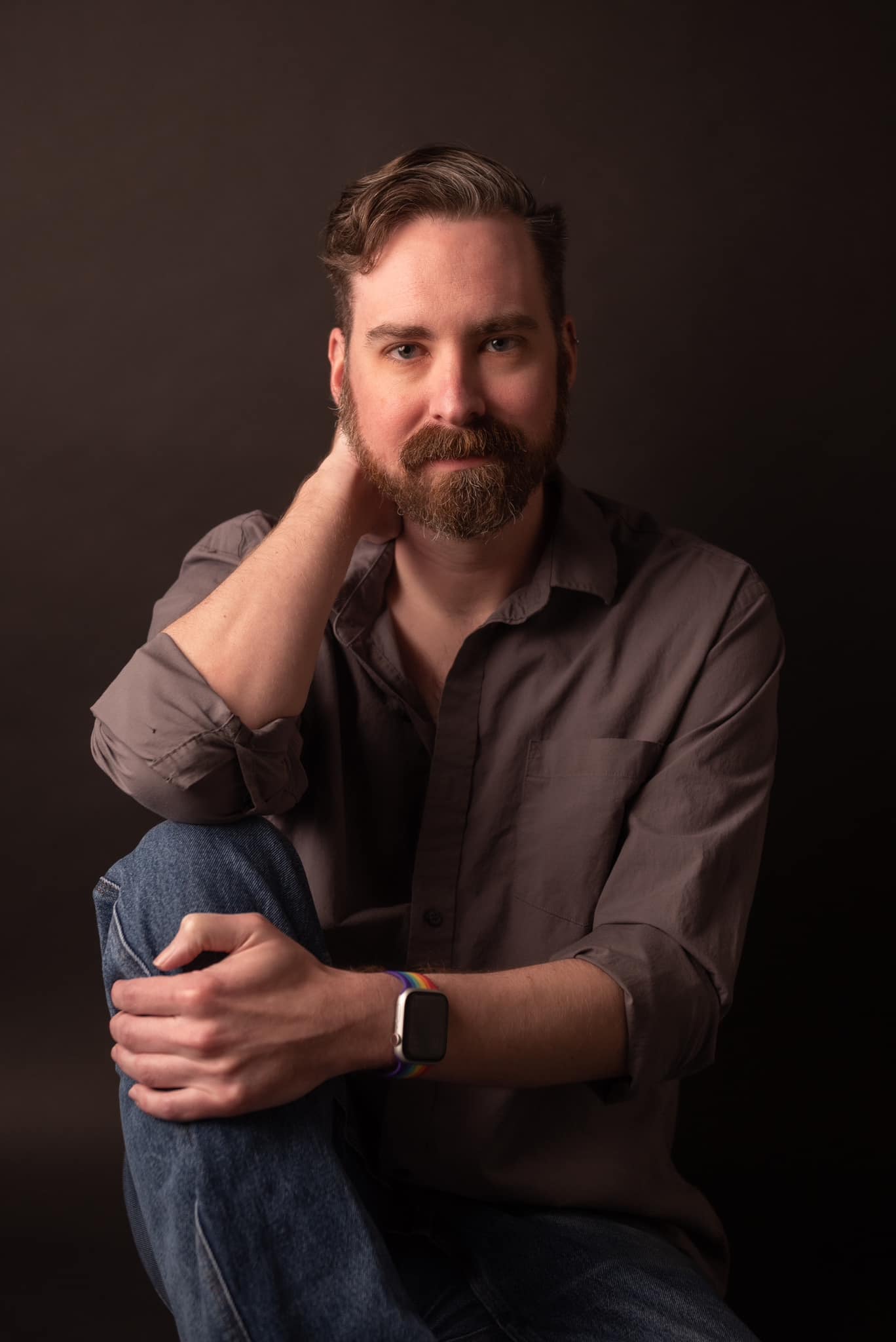 Ian is one of our Cotton Cuts Ambassadors. He is definitely a PMQ veteran. He has put together five tips for sewing together a PMQ. And considering his experience, you owe it to yourself to give it a read.
https://www.cottoncuts.com/63b750327bb36

Puzzle Mystery Quilt Tips and Tricks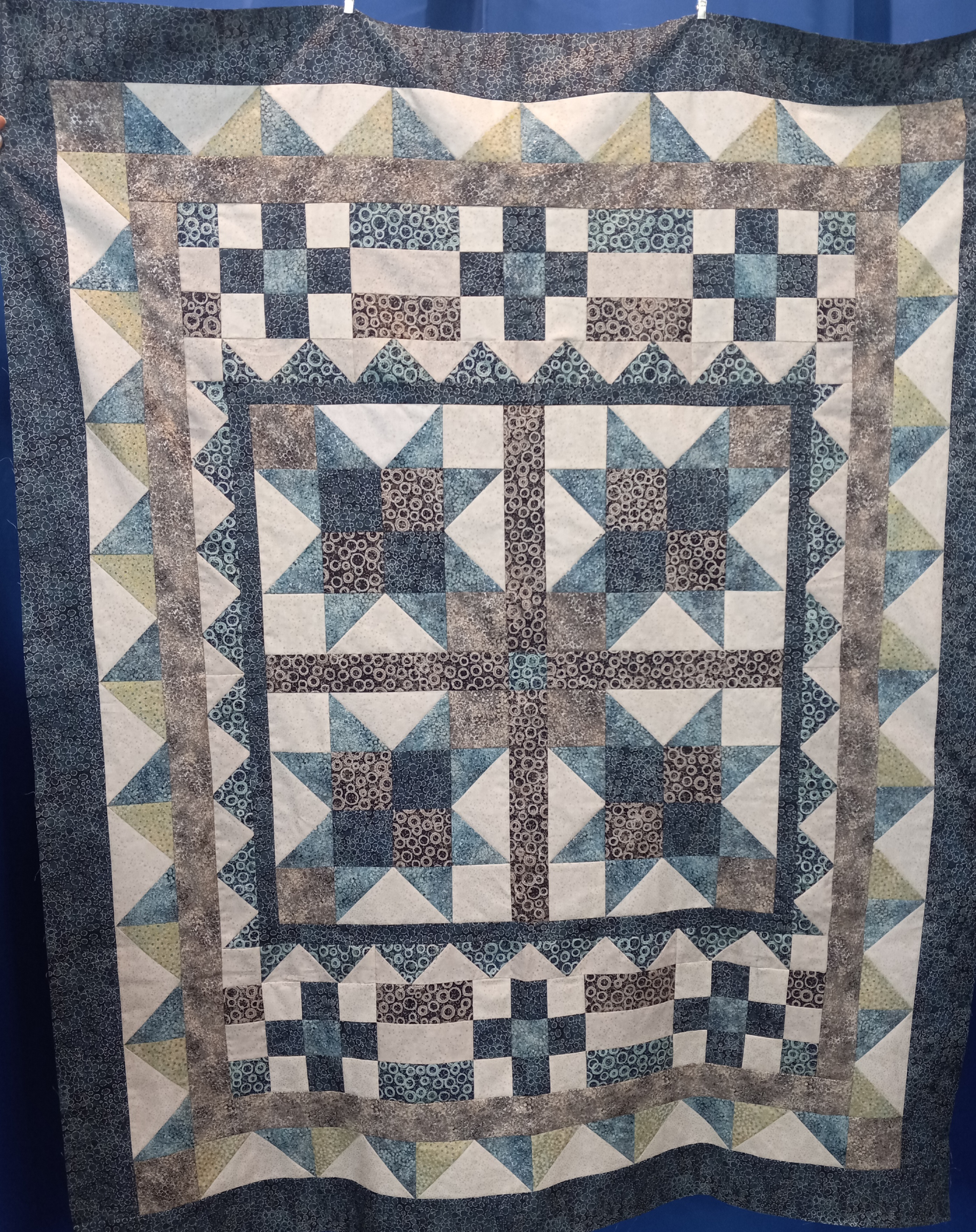 Ready for a blast from the past? Read this blog. This one really takes us back. How about some tips and tricks for sewing the PMQ together from several quilts back. Olympia. The fabrics may change but the tips and great advice stays the same.
https://www.cottoncuts.com/lv9h3f1wdljps9258facs8cz37a6w0
Cotton Cuts Puzzle Mystery Quilt Along
Katy is one of our favorite Cotton Cuts fans. She has been sewing PMQs and is affectionately known as a Cotton Cuts superfan. You will often find Katy in our Cotton Cuts Fabric group, answering questions and offering advice. She is always thoughtfully encouraging other members with a compliment on a posted project. And you will find her in our Zoom Sew-A-Longs every month without fail. She has written a blog about her experience sewing together Village Green. We are so happy to have Katy in our corner. Read her blog here.
https://www.cottoncuts.com/641c99d5668c1
Sewing with Friends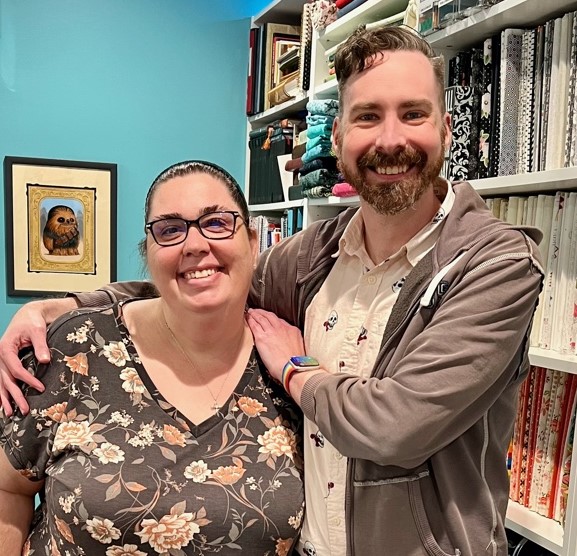 Ian and Becca, both Cotton Cuts Ambassadors, have developed such a great friendship through their sewing that Ian traveled across the country from Texas to the East Coast to sew Clue 10 of Sew Sweet in Becca's sewing studio together. They prove that bonding over your sewing machine has no limits.