Posted by Ian Garland on 5th Jan 2023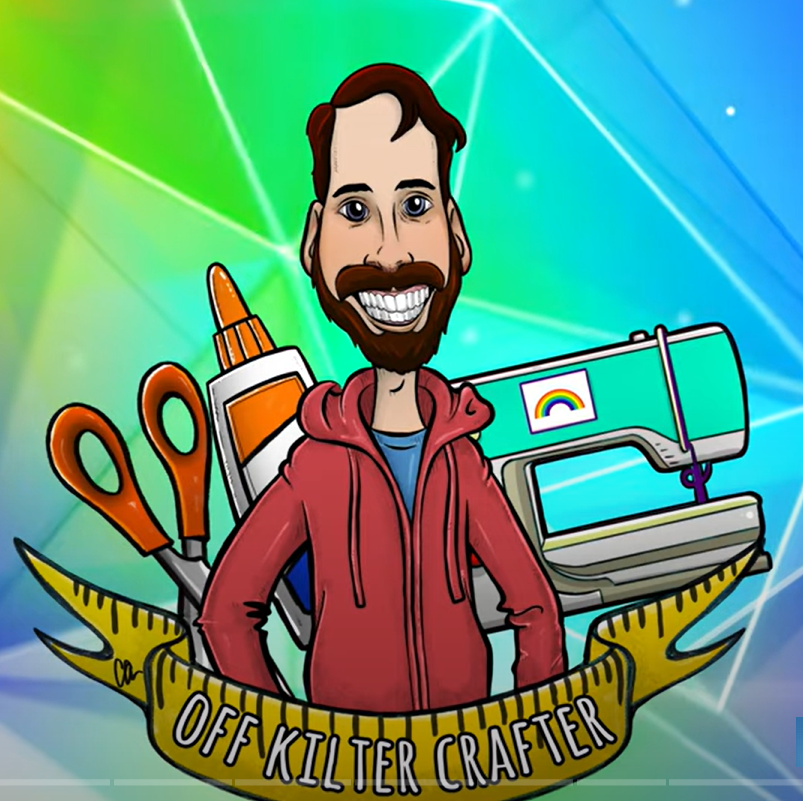 No matter if you are starting your first Puzzle Mystery Quilt or your tenth there are a few tips that can help make your experience the best possible. Check out these 5 tips:
1.Don't use starch or Flatter sprays. Cotton Cuts uses fabric die cutting machines to cut out precise pieces that help give you a better finished product. If you use any sprays or iron your pieces, it can warp and change the sizing of your pieces and cause your final product to be off. It is best to hold off until after your quilt is fully assembled before using starch or Flatter sprays.
2.Be consistent. A lot of times I see the question asked on Facebook about the size seam allowance needed for the PMQs. No matter if you use a ¼" or a scant ¼" seam the important part is being consistent. In the same way it's best practice to only sew one project on one machine it is best to stick with the same seam allowance you start the PMQ with. So don't fret too much on whether you are using the right seam allowance, just keep it consistent.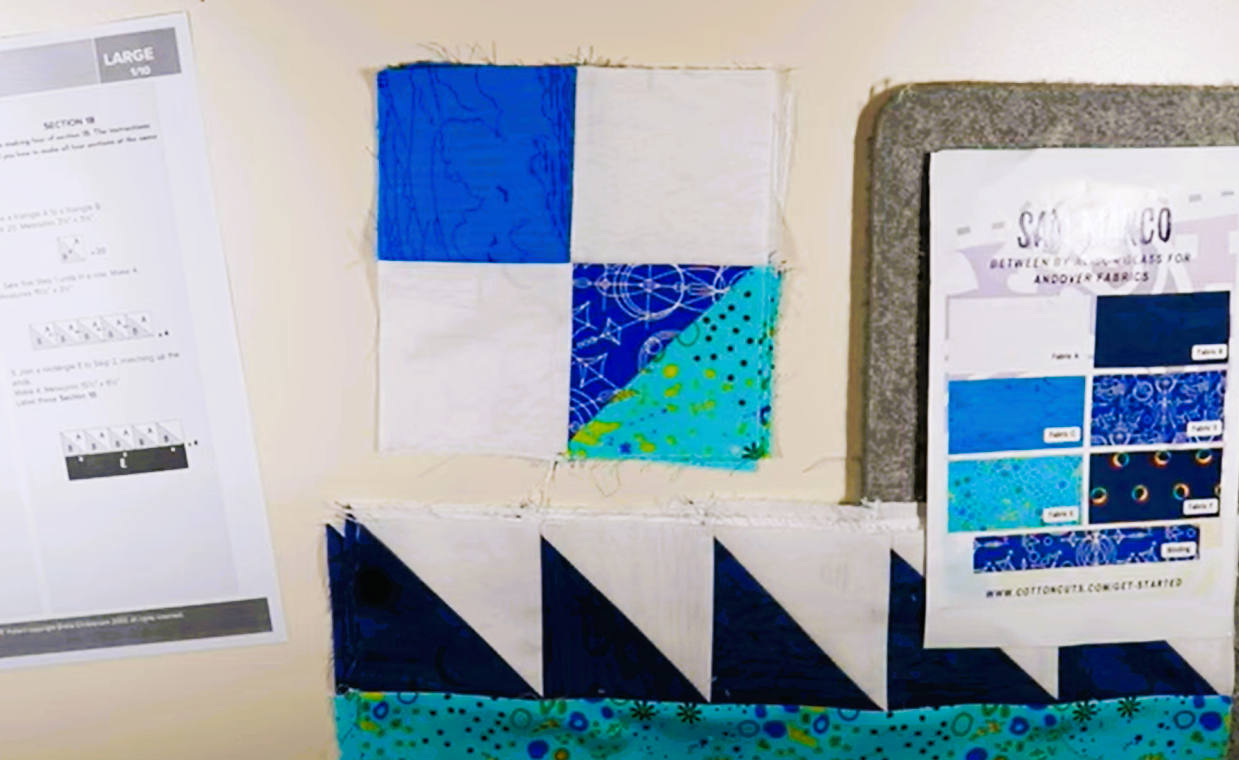 3.Don't be afraid to ask for help. Sometimes we all get a little lost and need to ask for directions and lucky for you there is a huge support network for you. There is the Mystery Quilters on Facebook (if you are not a member yet and are working on PMQs make sure to request access) and the Cotton Cuts Fabric group. Both groups are great places to ask question, look for clarification, and of course socialize. In addition, there are Cotton Cuts ambassadors who are here to help you work through your clues. I am a visual learner and so sometimes when I have an issue it is better for me to see the instructions and that gives me a better idea of what I'm doing. Make sure to check out the ambassadors and their social media outlets as we are all provided instructions for large and small quilts and can help with questions.
4.It's okay to put a project in timeout. If you have sewn the same seam 3 times and still get it wrong maybe it is time to put the project in time out and walk away for a little while. Trust me, I speak from experience that I had to walk away from projects and try them again another day. A lot of times walking away from a project and coming back to it with a fresh eye will take less time than trying to force it to happen
5.Have fun! The point of working on a PMQ is to have fun. I love that I don't have to cut out fabric and each clue takes an hour or two to sew and then I can move on to something else. Enjoy the journey and don't let a project that is intended to be fun get the best of you. Remember to enjoy the journey.