Posted by Robyn Thomas on 24th Apr 2023
Mother's Day is right around the corner. Are you looking for a quick and easy project to sew together for the MOM in your life? Our Cotton Cuts blogs are a great source of inspiration that you should keep in mind. Take a look at these easy projects that you can put together in an afternoon. And your mom will love it.
Becca's Fat Quarter Wristlet
Every mom needs a variety of bags, all colors and sizes, that she can grab and go for any occasion. Perfect for a quick run out and about, or packing for a trip. Customize for her with a few colors. Becca's instructions are easy to follow and will have you completing this project in no time.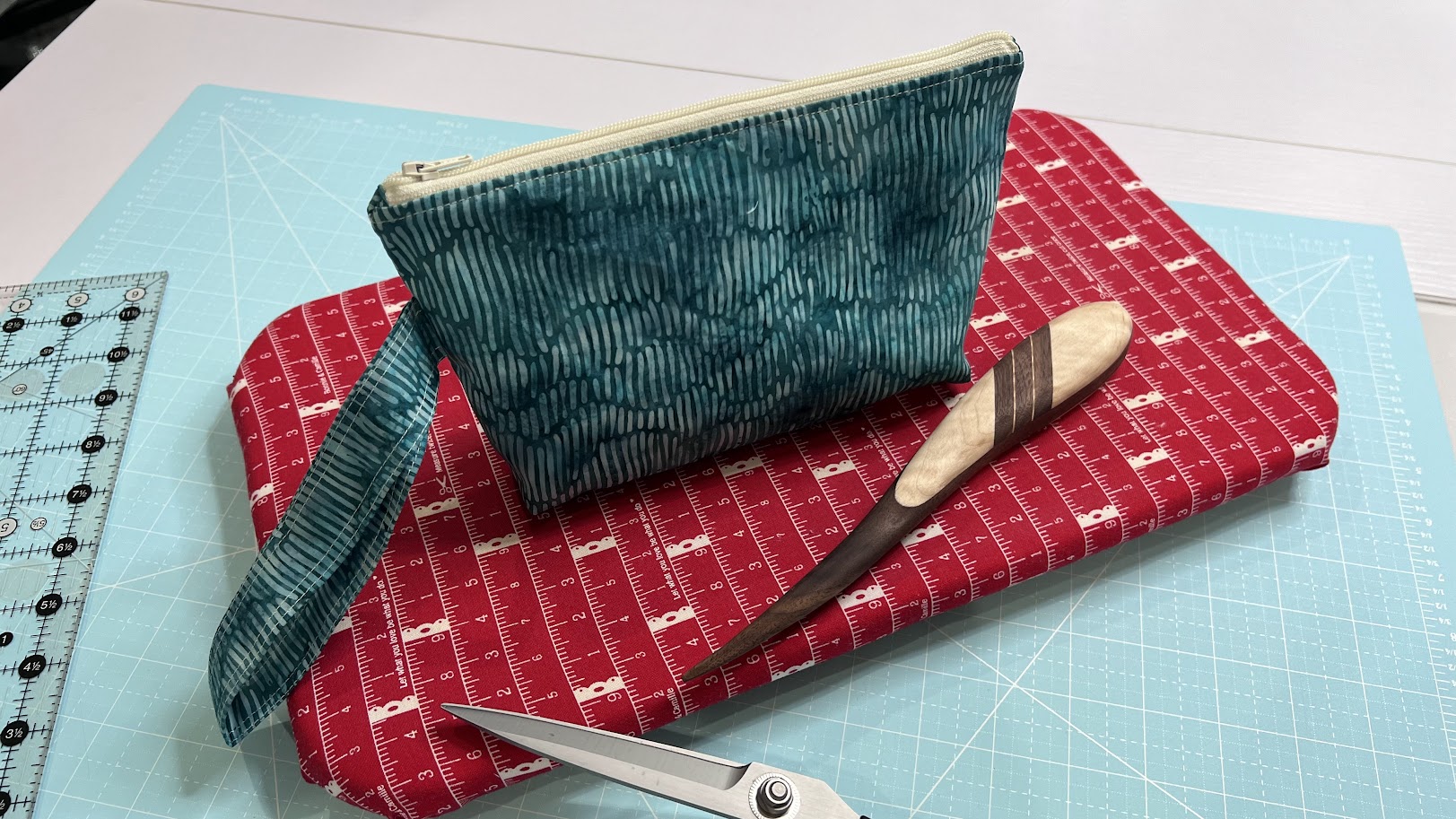 https://www.cottoncuts.com/6425fe611051c
Spring Mini Quilt by Daisi
Follow Daisi's step-by-step instructions to create this beautiful wall hanging. Mom will love seeing these spring colors on her wall, reminding her of you each time she looks at it.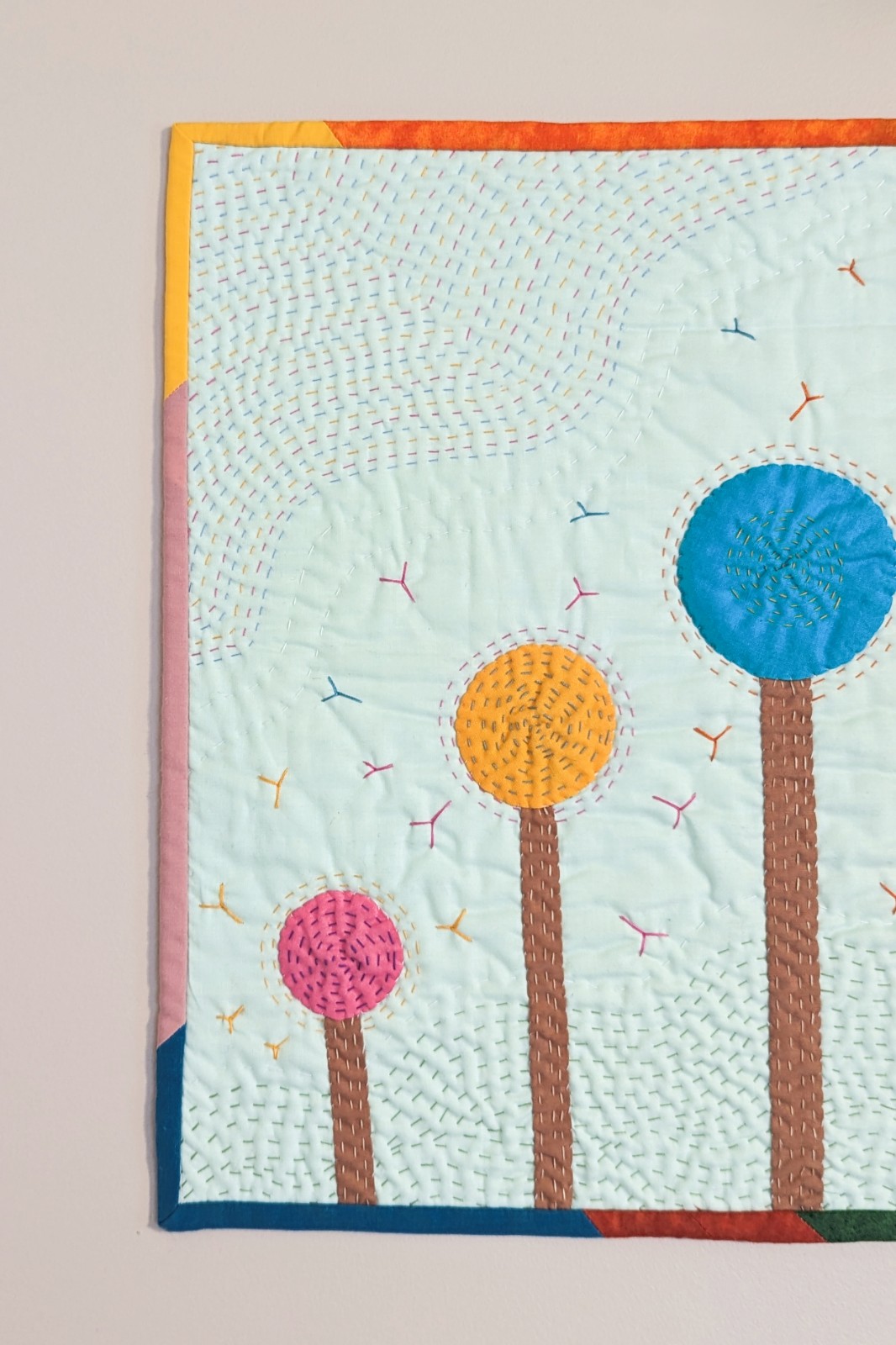 https://www.cottoncuts.com/640a65fdb37e2
Foundation Paper Piecing with Ian
Are you familiar with foundation paper piecing? Ian will walk you through his process. You can create some lovely gifts using this technique. Fun and easy.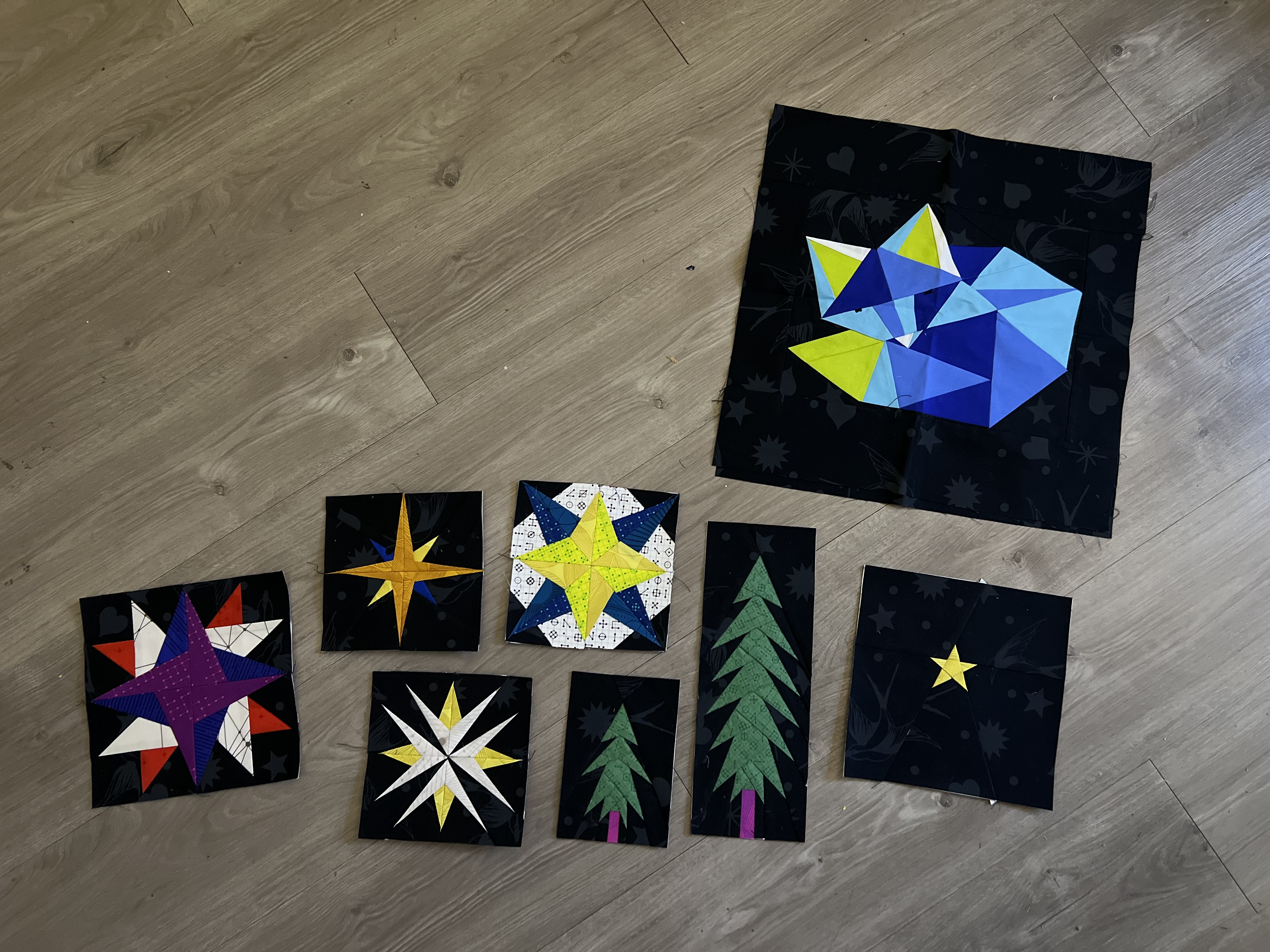 https://www.cottoncuts.com/63ea63f55c5bc
Joanne's 9x13 Casserole Cozy
Here is a staple for mom's kitchen. That 9x13 casserole dish will carry a dessert or your favorite side dish to the next family gathering. You can make her one for the holidays, or a year-round design. Maybe one of each?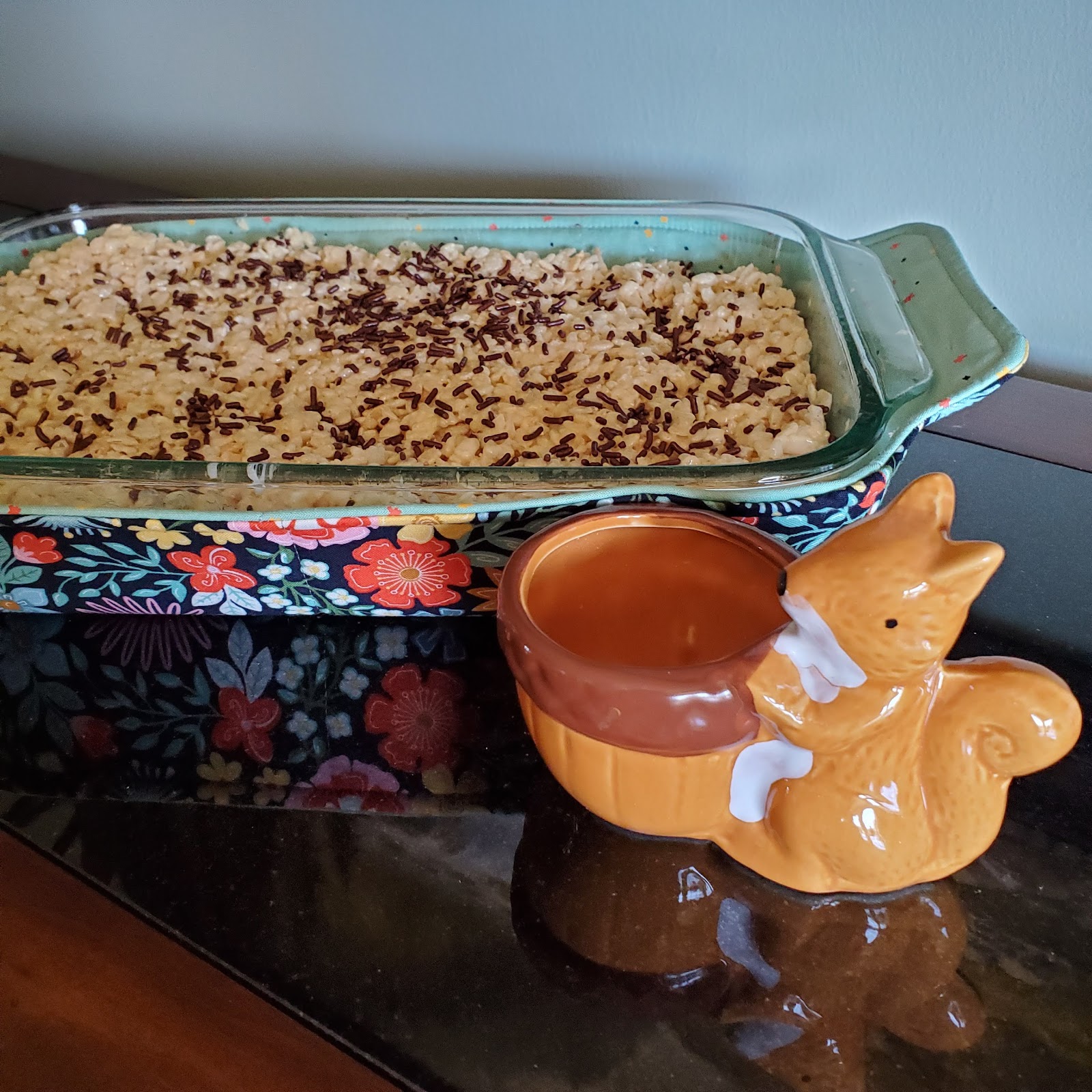 https://www.cottoncuts.com/blog9x13-cozy/
Hanging Basket
How cute is this? Find some coordinating fabrics to match her kitchen, bathroom or even a front entry or next to the garage as a decorative piece or even a catch-all container. Does mom need a place to store towels or washcloths? This would be perfect. Cute and practical.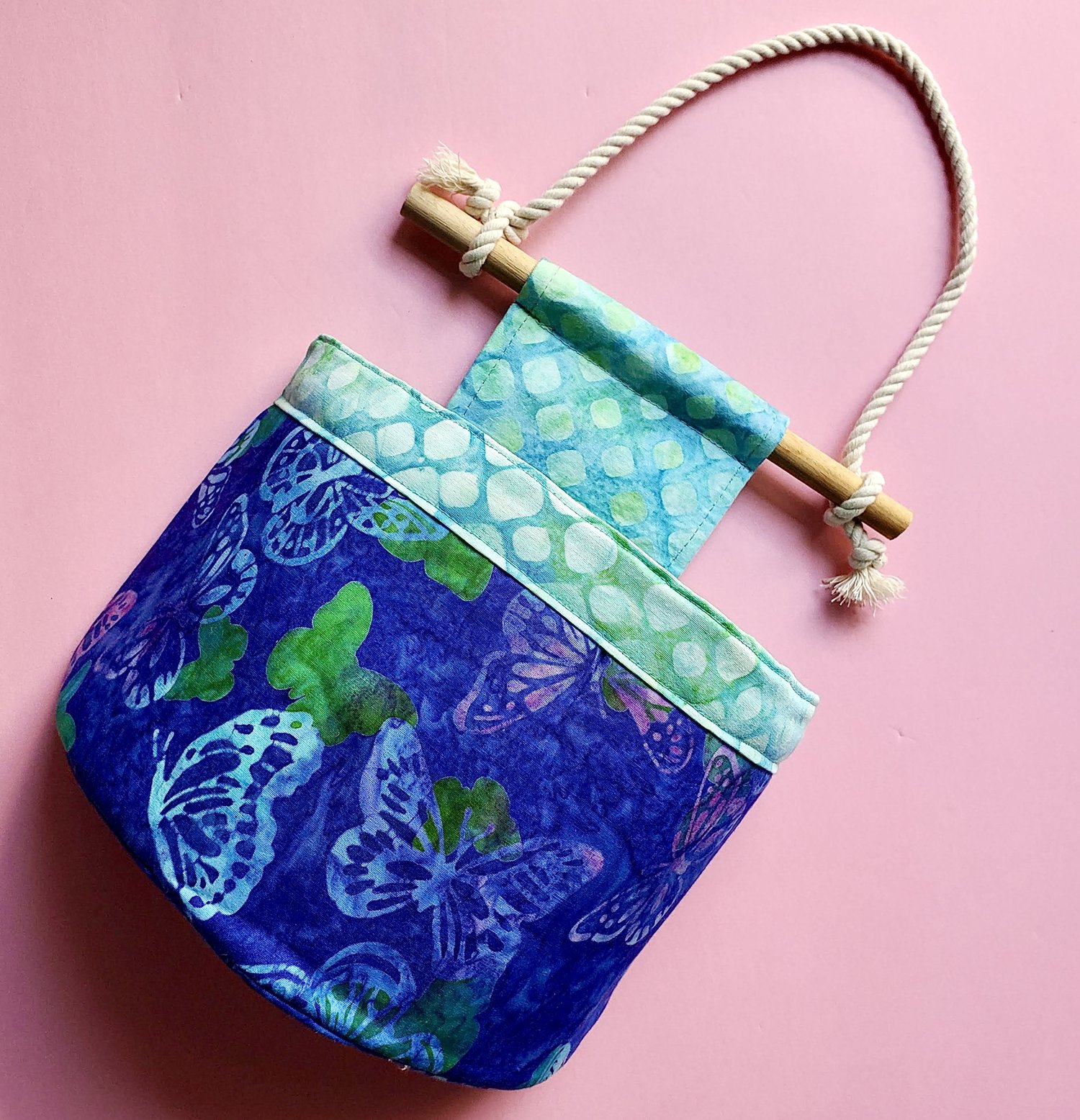 https://www.cottoncuts.com/hanging-half-round-bask...
If you don't see something in this list that catches your eye, make sure to scroll through our blogs to see if another project is the perfect one you're searching for. Quick, easy and fun projects are the key. And remember, mom's love everything you made yourself, no matter how old you are. Happy sewing.