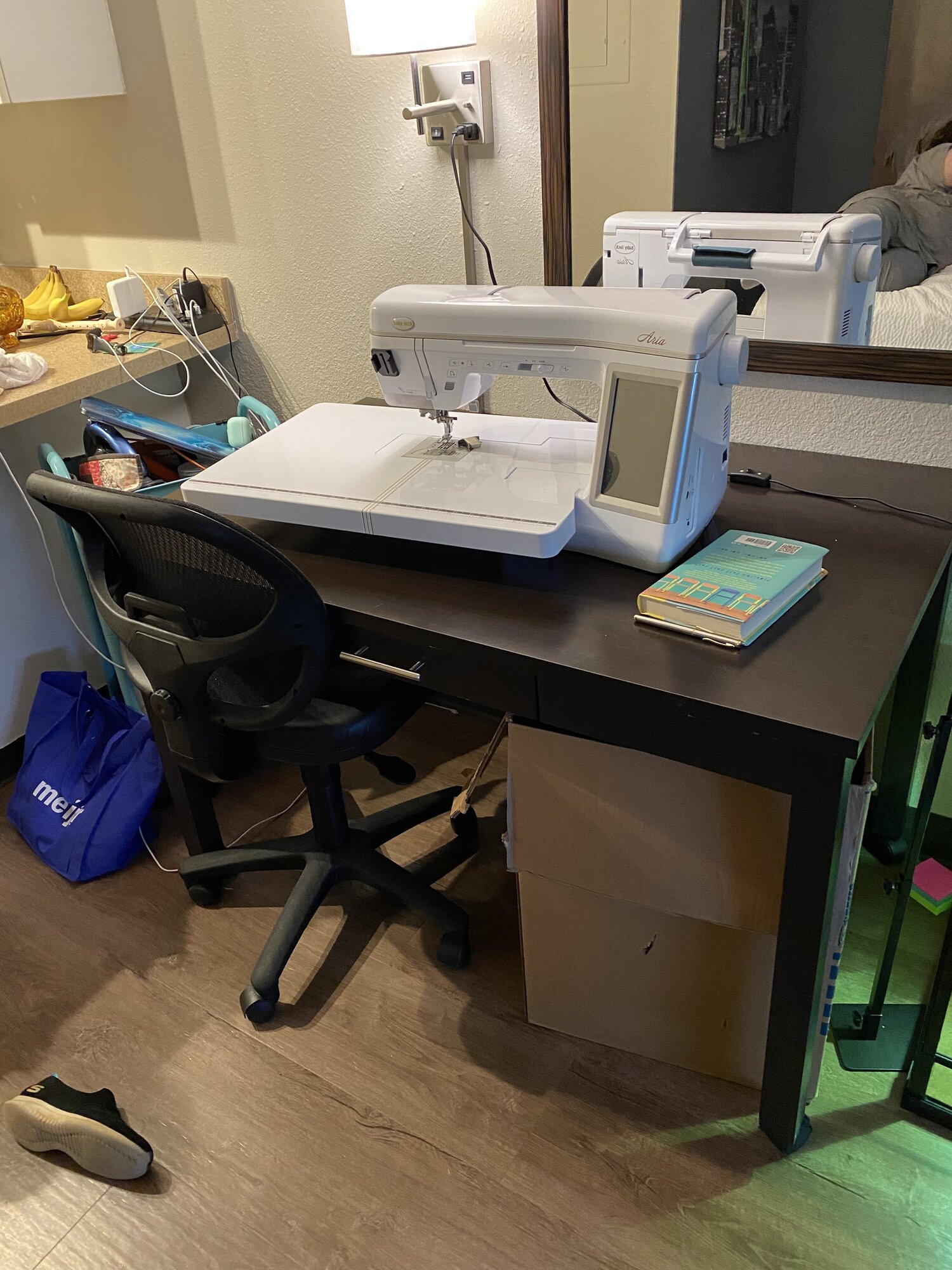 For those of you that haven't been following my journey, in August 2021 - we decided it was time to move out to the suburbs. In order to afford the home we want, we needed to take on some major renovations in our current home. And, to be honest - the easiest way to do that was to leave the house and stay someplace else. We wanted to be in a place that gave us living space, a kitchen, and bed/bath - while staying close to home and keeping costs down. Since Air B&B's are so expensive in this area, we opted for a suite at a local Extended Stay America. Our suite has a small kitchen, a bathroom, 2 queen size beds, a couple of TVs, a living space, and a working space - so it checked all the boxes.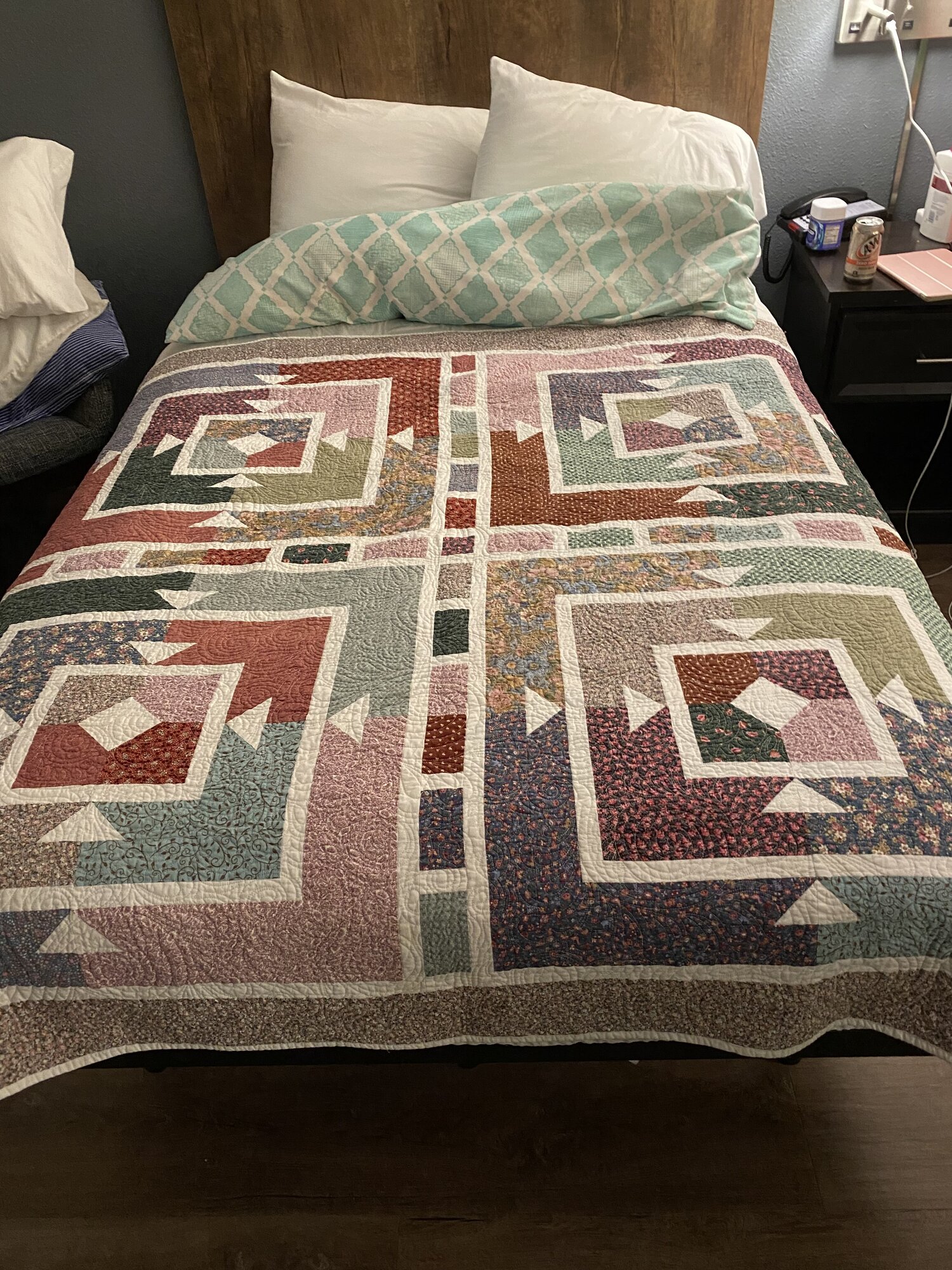 In the early days of the move, I thought the transition would be easy and I'd have plenty of time to sew because I felt like I wouldn't have anything else to do. What I realized looking back on the past 6 weeks is I had -ZERO- time to sew! And...with all the emotions I was feeling, I lost my sewjo completely. When we did have free time, I preferred to hide in bed under the covers rather than be creative. I never really had a chance to process what sewing in a small space would look like. Now that our current home is on the market - we have one stress off our shoulders, and I can get back to sewing!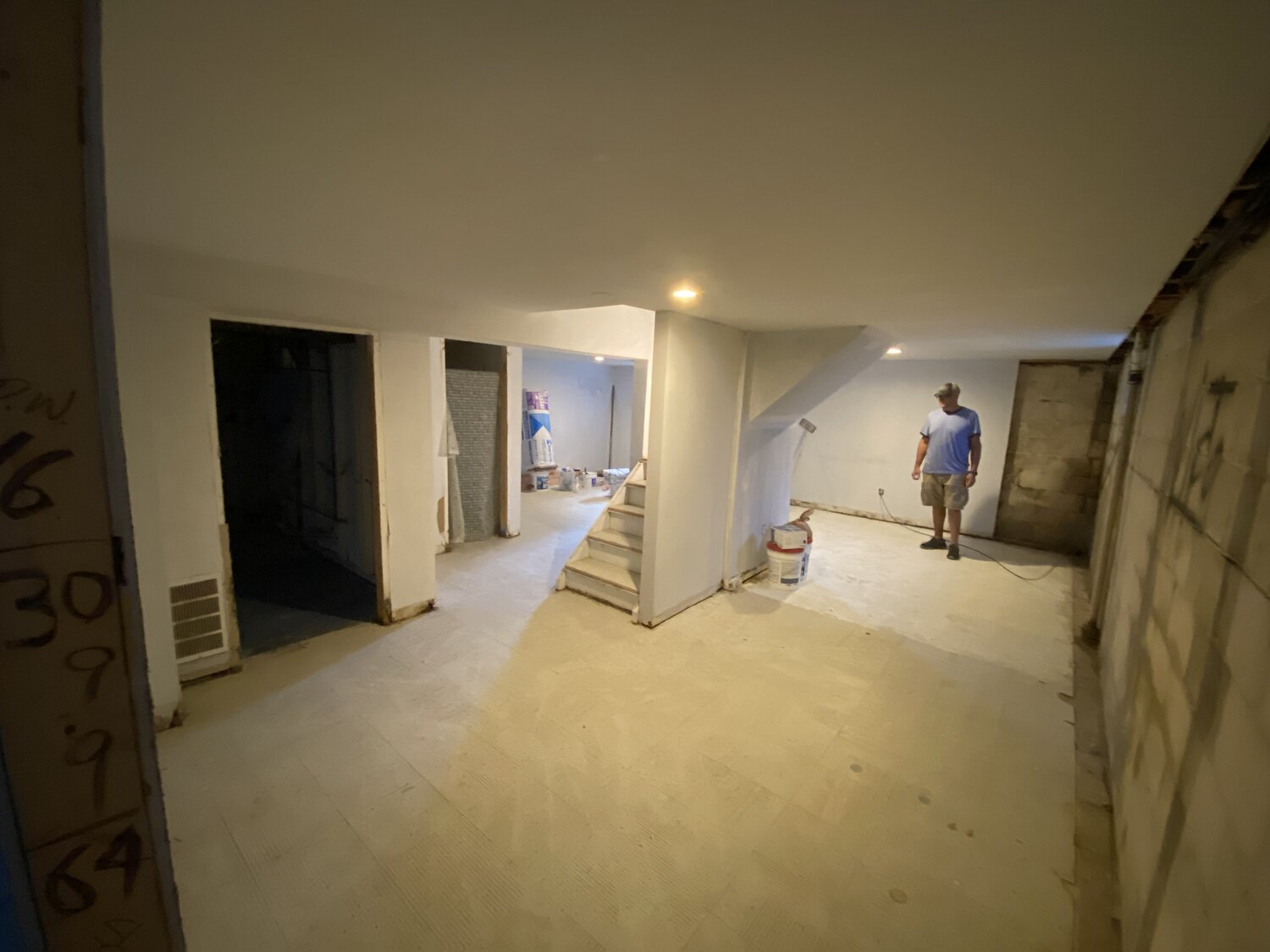 Challenging myself to create while in a small space has made me appreciate just how lucky I am to have a dedicated sewing area that's large enough to leave all the things out. I know so many Quilters that either have to sew at the kitchen table and have to clean up after each session. While I don't have to put my physical machine away in my space - I'm feeling that right now. I have to tidy up when I'm done because we just don't have the room to leave things laying about! But, here's the good news: this challenge is helping me stay more of an 'on-task' quilter, and keeping on top of what I have, and where it's at! Things are nicely organized.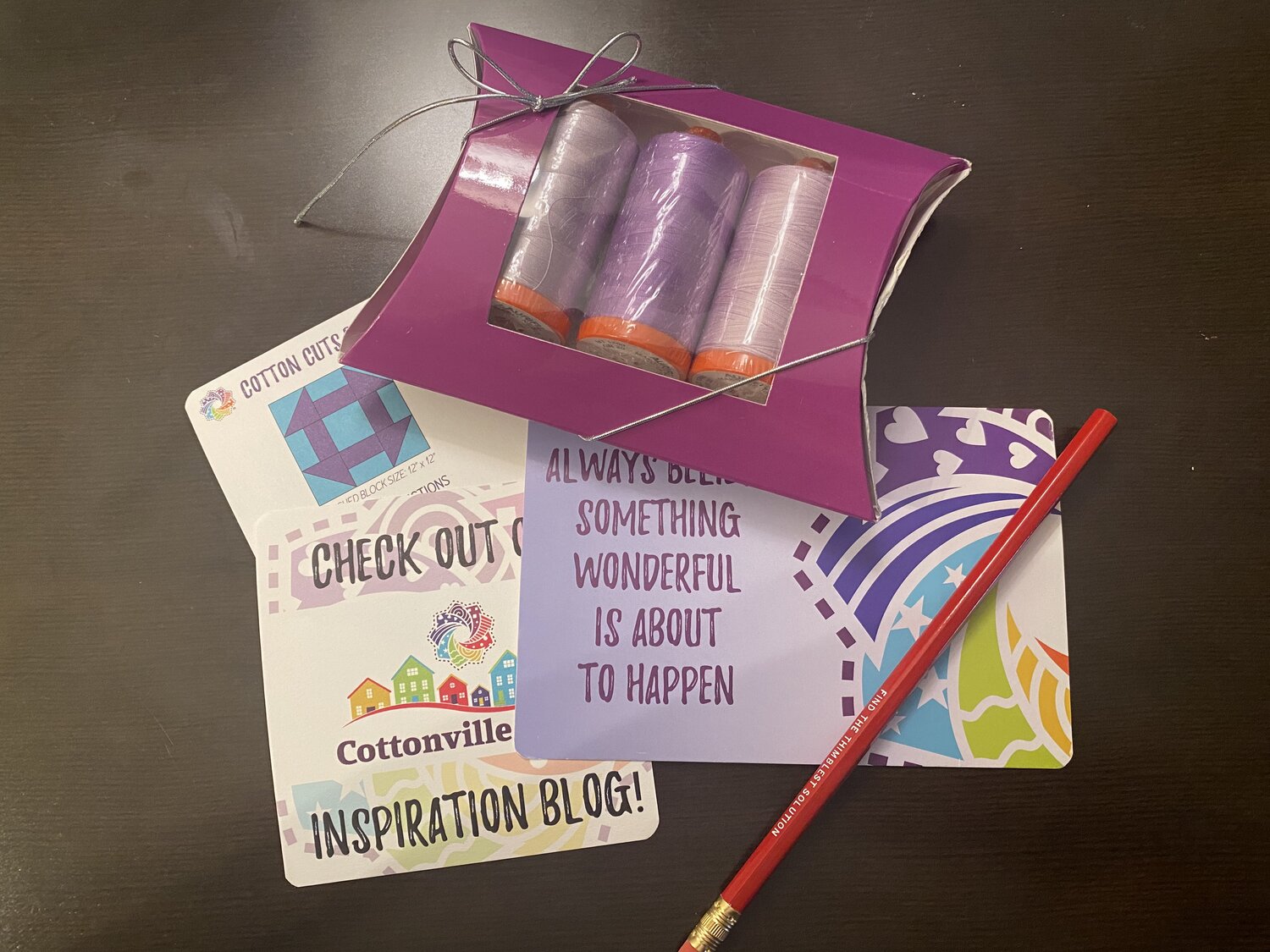 So, I want to take some time to tell you about things I'm doing & using to keep creative while being in a small shared space.
Becca is a Cotton Cuts Brand Ambassador and we are so thankful for her voice on our blog. If you want to see more from her, check out her YouTube channel!