Posted by Robyn Thomas on 16th Nov 2023
With the holidays upon us you may be wanting to add to or update your quilting essentials. That's why we created this fun gift guide to tell you about some things we feel every quilter needs in their ensemble.
You may not have these useful items in your stash of sewing tools yet, or maybe it's just time for an upgrade. Either way, you will find all of these items to be a wonderful addition to your sewing room. Make sure to check them all out. Treat yourself this holiday season, or be sure to pass your favorites on to your loved ones. Sometimes they need a little hint in choosing the perfect gift for you.
Tailor's Clapper
Tailor's Clappers have become an essential tool in the sewing room. Our favorites are from - Lamb and Loom Fabric
They are beautifully handcrafted and are excellent at making the flattest seams.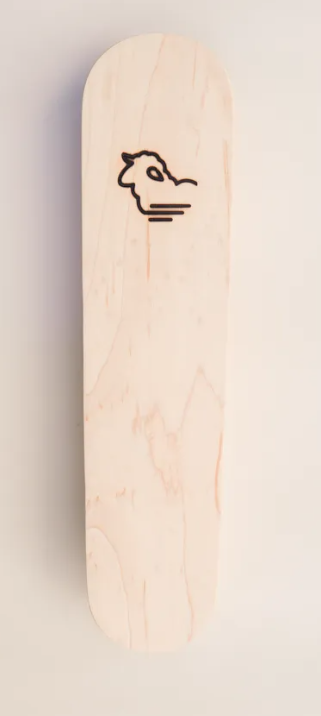 Quilty Apparel
Every quilter needs a quilty shirt! We love Maker Valley, they have a variety of quilting and sewing themed apparel. They regularly release new designs.
Oliso Mini Iron and Wool Pressing Mat
The Oliso Mini Project Iron and Oliso wool pressing mat make the perfect pair for pressing small projects. The size is perfect for a small sewing place or to take with you on a retreat!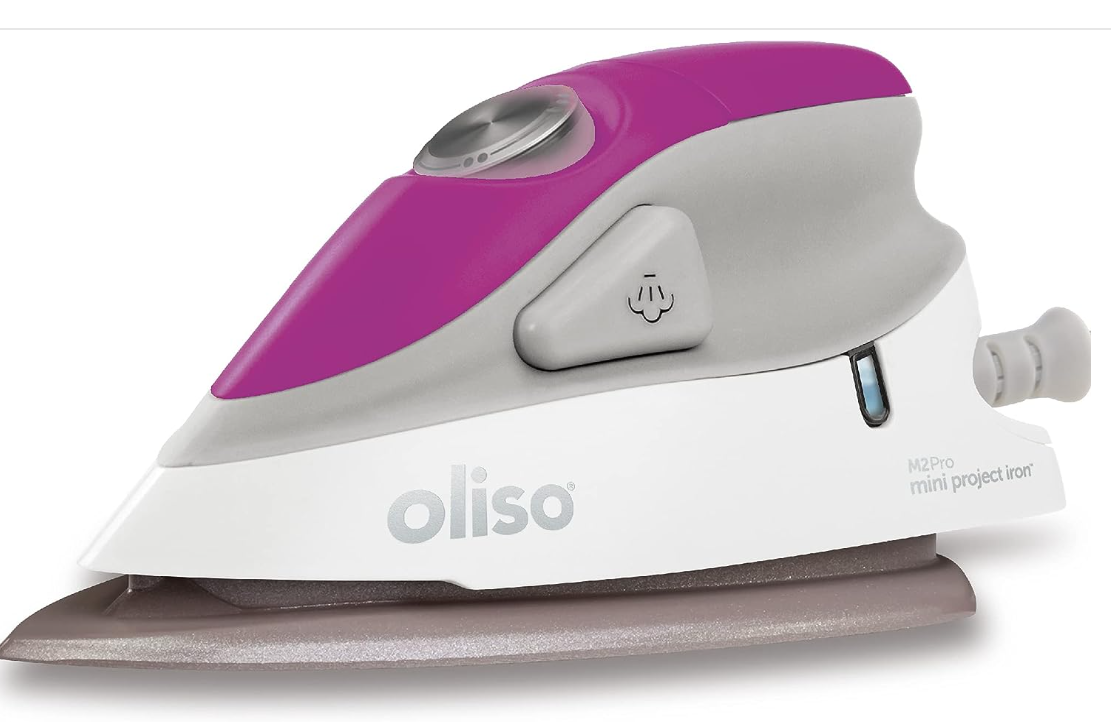 Stripology Ruler
The Creative Grids Striplogy XL ruler is a staple in every sewing room! This makes cutting strips very efficient and fun!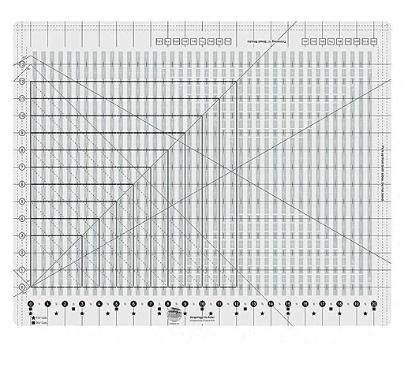 Quilt Books
Quilt books are always a great gift for a quilter. They are full of patterns, quilts and inspiration.
We linked a couple of books that we like below.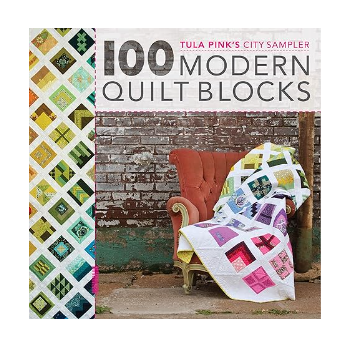 Magic Premium Quilting & Crafting Spray
Magic Spray helps improve accuracy of cutting, creasing and sewing while also flattening seams and wrinkles.
Magic Spray regular spray bottle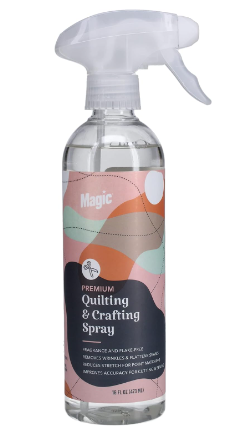 Rotary Cutter and Mat Set
This OLFA Rotary Set provides clean and precise cuts and self-healing mats. Essential for quilters to cut fabric accurately.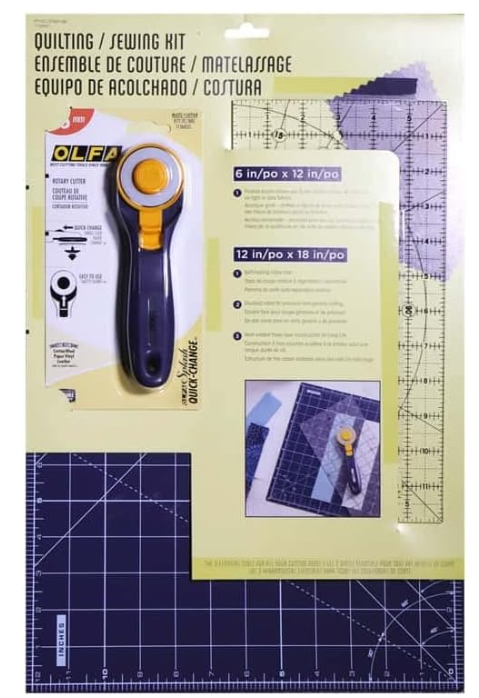 And last but not least, who doesn't need a fresh assortment of amazing designer fabric to add to their stash.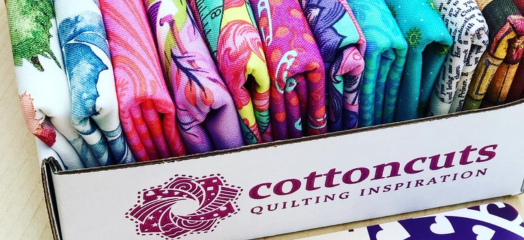 A Cotton Cuts Memberships is the perfect gift that keeps on giving all year long.
We offer Classic and Modern memberships with fabric collections that can be customized to your preferences. We also offer a Java bundle of beautiful Batik fabrics from Hoffman.
This month we launched our new program Cotton Cuts Cares. Each month we will be donating $5 of every NEW membership to our monthly organization of choice. This month we will be donating to Sew Powerful. This organization is making a big difference in the lives of young women and we are thrilled to be able to contribute to it.
So, whether you need to increase your stash of fun fabrics in the new year, or you just feel you can never have ENOUGH fabric at your fingertips, a membership from Cotton Cuts would be the perfect gift for you. You could also buy a one time membership for your favorite quilty friend.
Want to drop hints to that special someone who needs some gift ideas? Download our wish list here.
We hope you love and enjoy this gift guide and that at least one or two quilty things are given to you this holiday season.