Posted by Robyn Thomas on 26th May 2023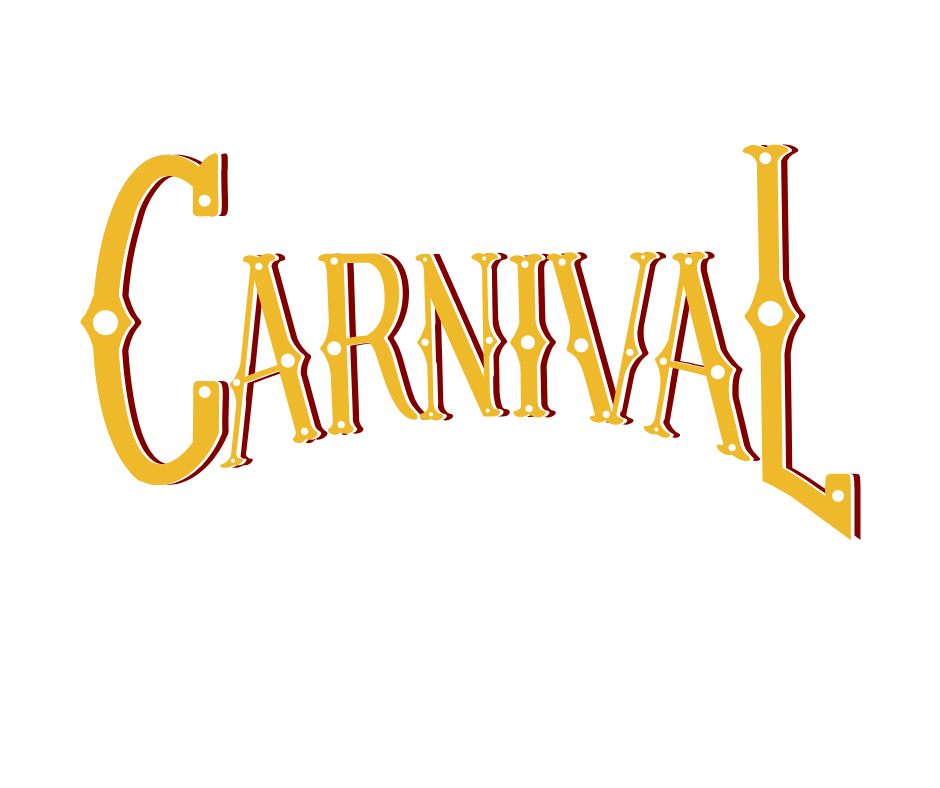 We are so excited to be gearing up for our next Puzzle Mystery Quilt, Carnival. Thanks to our loyal detectives, our quilts and the mystery just keeps getting better and better.
Fun Facts about our PMQ
Our comes in two sizes, large and small. A completed large quilt will fit on a full to queen size bed. A small quilt will fit on a twin or can be used as a large throw, maybe decorating the back of your couch.
The large and small are distinctly different, not just a different size of the same design. The small is a rectangle and the large finishes up as a square.
Only one person has successfully put the clues together correctly before the Big Reveal and when final instructions. We've had lots of people come close, and really try hard to figure it out. But only one success story. Just in case you are wondering how easy it is to put the puzzle together on your own.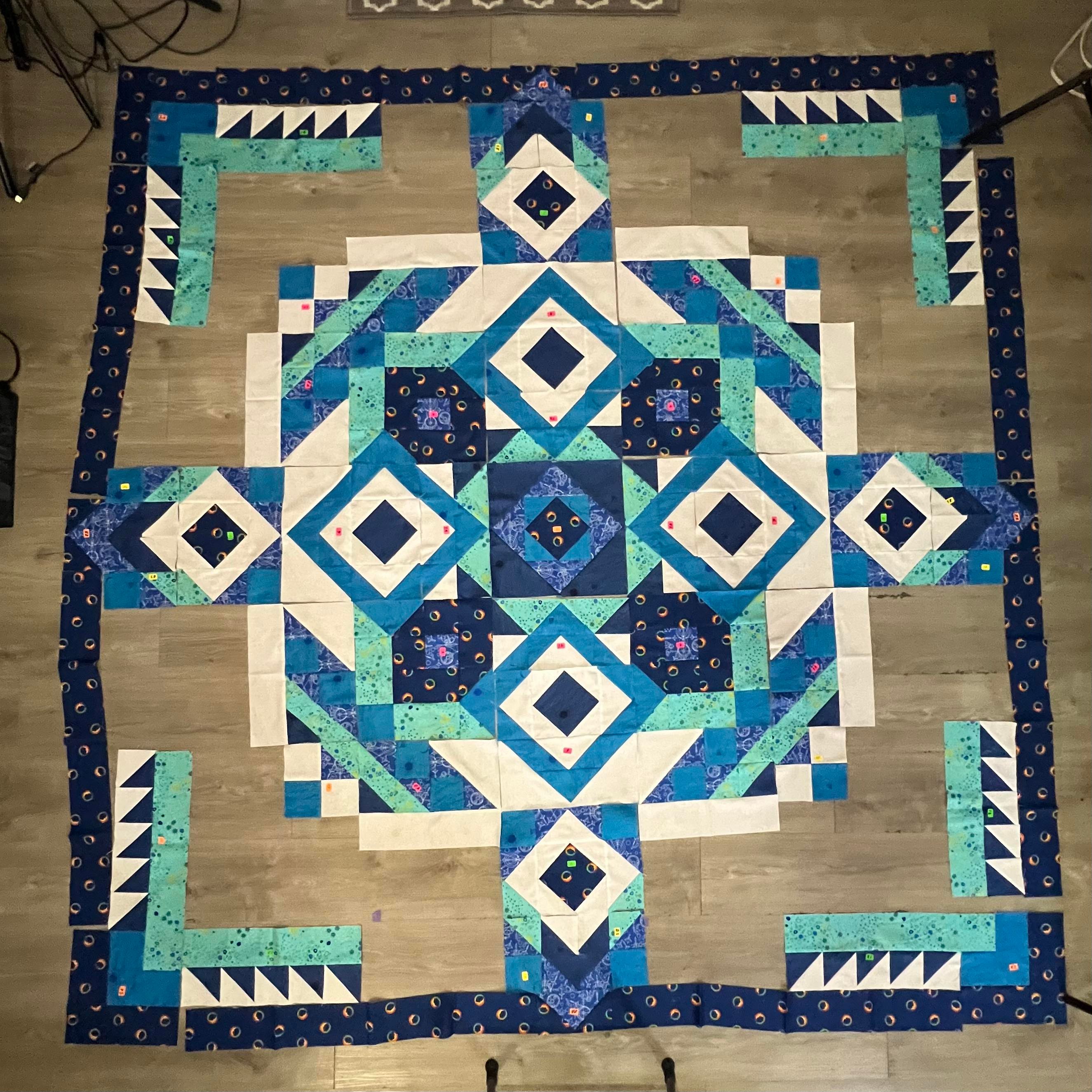 The PMQ is a 10-month program, and we offer two PMQs each year. As soon as we finish one of our mysteries with the Big Reveal, we are starting to plan and finalize our next one, which opens for sign-ups one month later. Lots of our detectives work on more than one PMQ at a time, and even several colorways at a time. But your clues for each PMQ ship out to you on either the first or last Friday of each month.
Our designer, Sheila, hails from New Zealand. But she is global, born in England and has lived in the Netherlands, Switzerland, North Carolina and Florida as well. Her PMQ designs draw in quilters from all over the world.
Meet the Colorways
We are expanding our colorway options with every new Puzzle Mystery Quilt we start. This time, we have a crazy 16 colorway choices for our detectives, more than ever. If quilters cannot find something within our options that appeal to them, we don't know what else we could possibly do. Take a closer look at a few of our colorways. It might help you narrow down your decision, or make you fall in love with just one more.
PETTING ZOO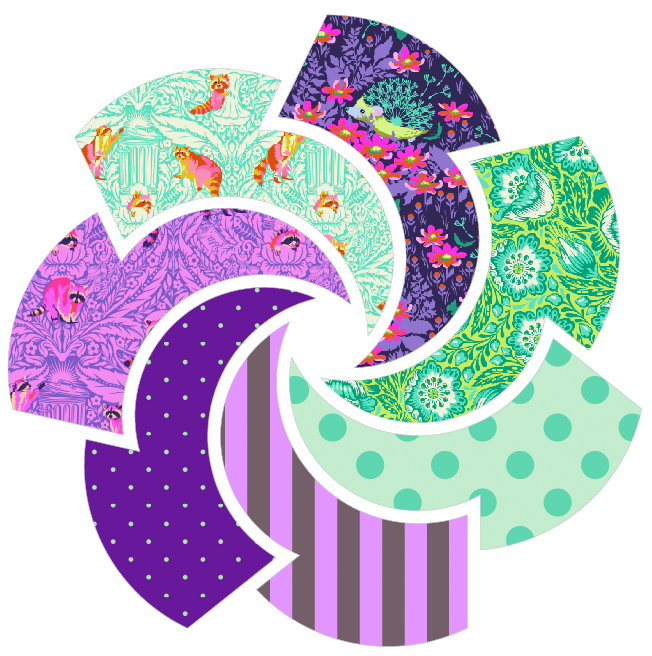 Everyone LOVES Tula Pink! Her designs are so unique, with the most amazing and vibrant colors. What's not to love? Our Tula Pink options are always sell-outs. We know you can't get enough. These fabrics are from the Tiny Beasts and True Colors collections by Andover Fabrics. The adorable racoons, coupled with the florals are complimented by the simple stripes and dots. This one is going to be incredible. If you are eyeing this colorway, make sure to order early. Tula won't be available for too long.
FUNNEL CAKE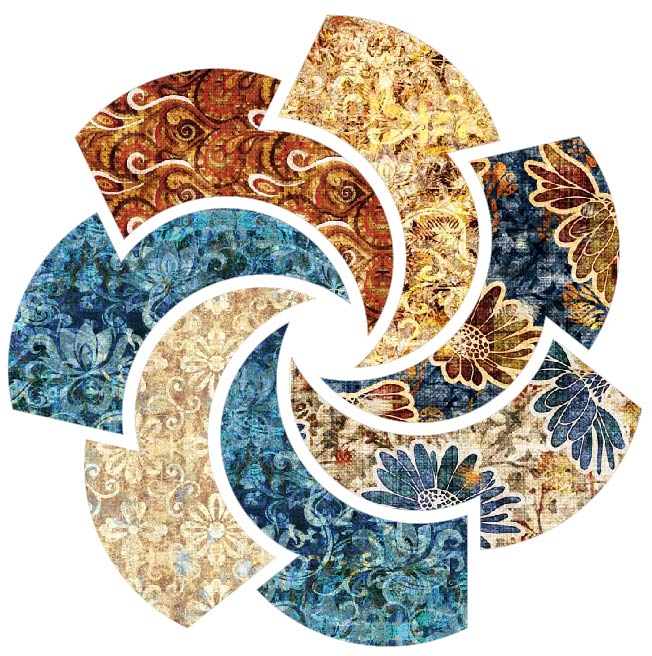 We have been asked for several rounds of PMQs now to offer up a southwestern theme and this one really fits the bill. The collection is called Heirloom by Don Morris of QT Fabrics. The floral fabrics are stunning. And the deep blues and shades of brown give such a dry dessert feel to this colorway.
TEA CUP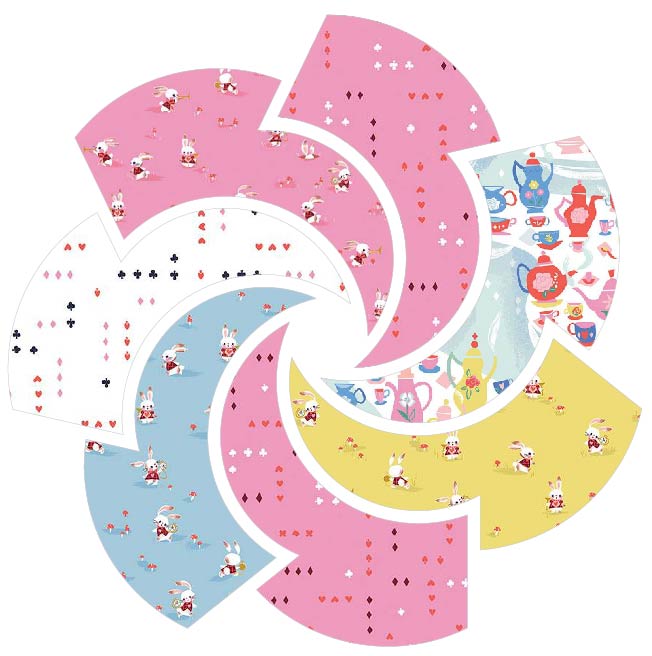 We love the subtle vibes of Alice in Wonderland that show up in these fabrics. Remember the queen of heart and her army of cards? How about the White Rabbit as he runs in and out, late for a very important date? And the mad tea party is represented here as well. If you have a young child, or you are just young at heart, you should consider traveling "down the rabbit hole" with this one. The fabric is designed by Jill Howarth for Riley Blake Fabrics and it is actually called Down the Rabbit Hole.
We are just getting started with all of the fun information we want to share with you about our Puzzle Mystery Quilts. We want you to meet all of the colorways and learn everything you need to know about PMQs. Because we don't want you to miss a thing!