Posted by Robyn Thomas on 18th May 2023
Our Featured Designer of the month for May is Cheryl Brickey.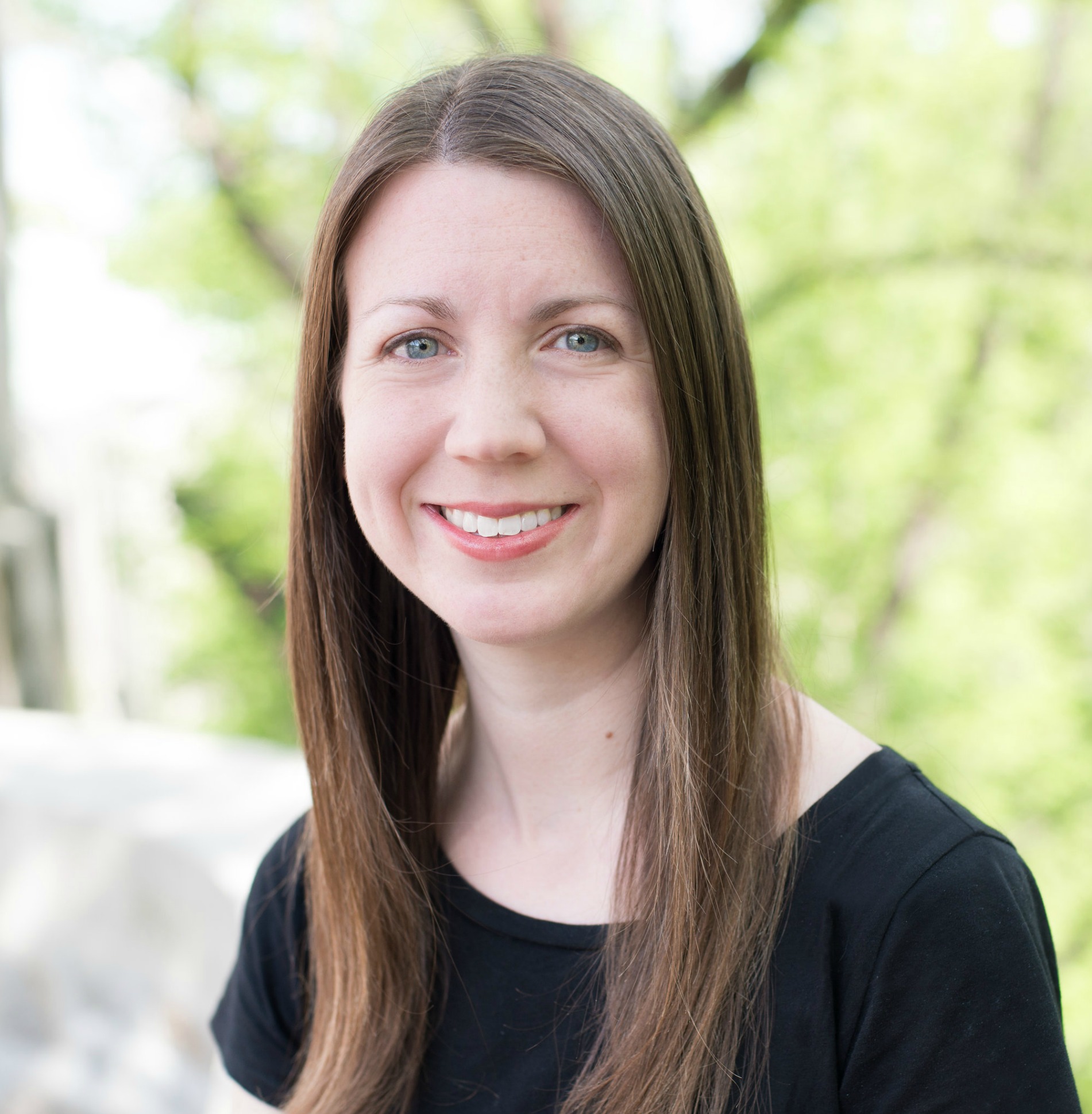 Cheryl Brickey has always been crafty, trying cake decorating, cooking, crocheting but always had a love for quilts (though there are no quilters in her family). She decided to make my daughter a quilt for her "big girl" toddler bed over a decade ago so bought some basic quilting supplies and armed with her mother's old 1980'a slant shank Singer, made her first quilt and has been hooked ever since.
Cheryl currently lives in South Carolina with her husband, two kids, and four cats. She does most of her quilting at night after her two children are in bed. By day, Cheryl works as an engineer and patent agent for a private textile and chemical company. She enjoys seeing all of the new inventions being developed and likes that even if she is got getting to sew during the day, that she is still working with and learning about textiles.
Cheryl is the author of several books: Modern Plus Sign Quilts, Just One Charm Pack Quilts, and Just Two Charm Pack Quilts. She has had her work published in major quilt magazines and shown in international quilt shows. Cheryl enjoys all aspects of quilting, especially designing quilt patterns and quilt math. She created her pattern company, Meadow Mist Designs, to bridge her technical background and love of quilting to deliver beautiful and classic quilt patterns.
Cheryl has published five patterns that you will find in our shop this month. And, if you subscribe to a Modern Maker or Classic membership, you are able to download one of Cheryl's stunning patterns from our website, which is included in the monthly membership.
Take a look at Cheryl's May selection of patterns right here:
Sycamore Canyon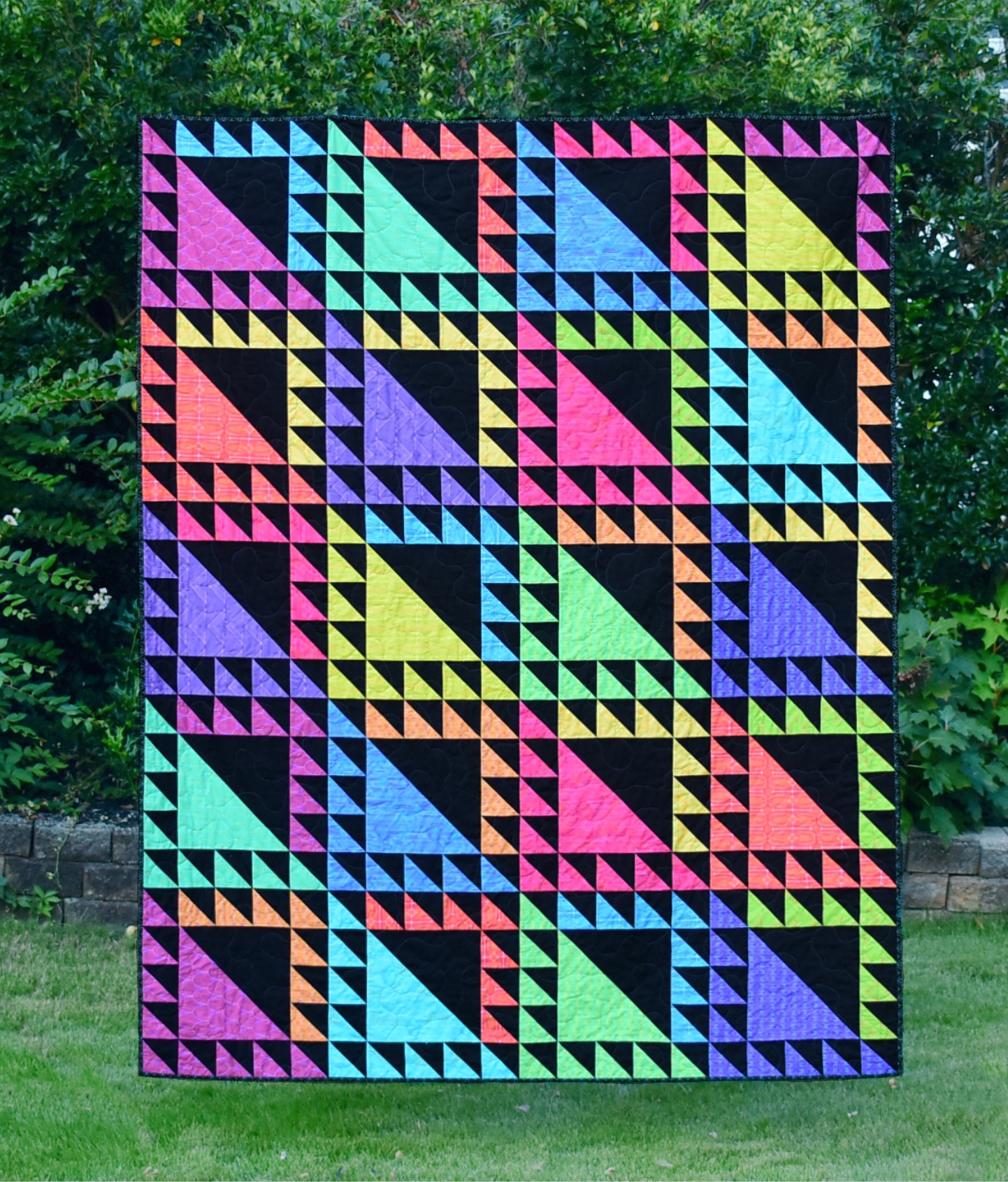 Irish Puzzle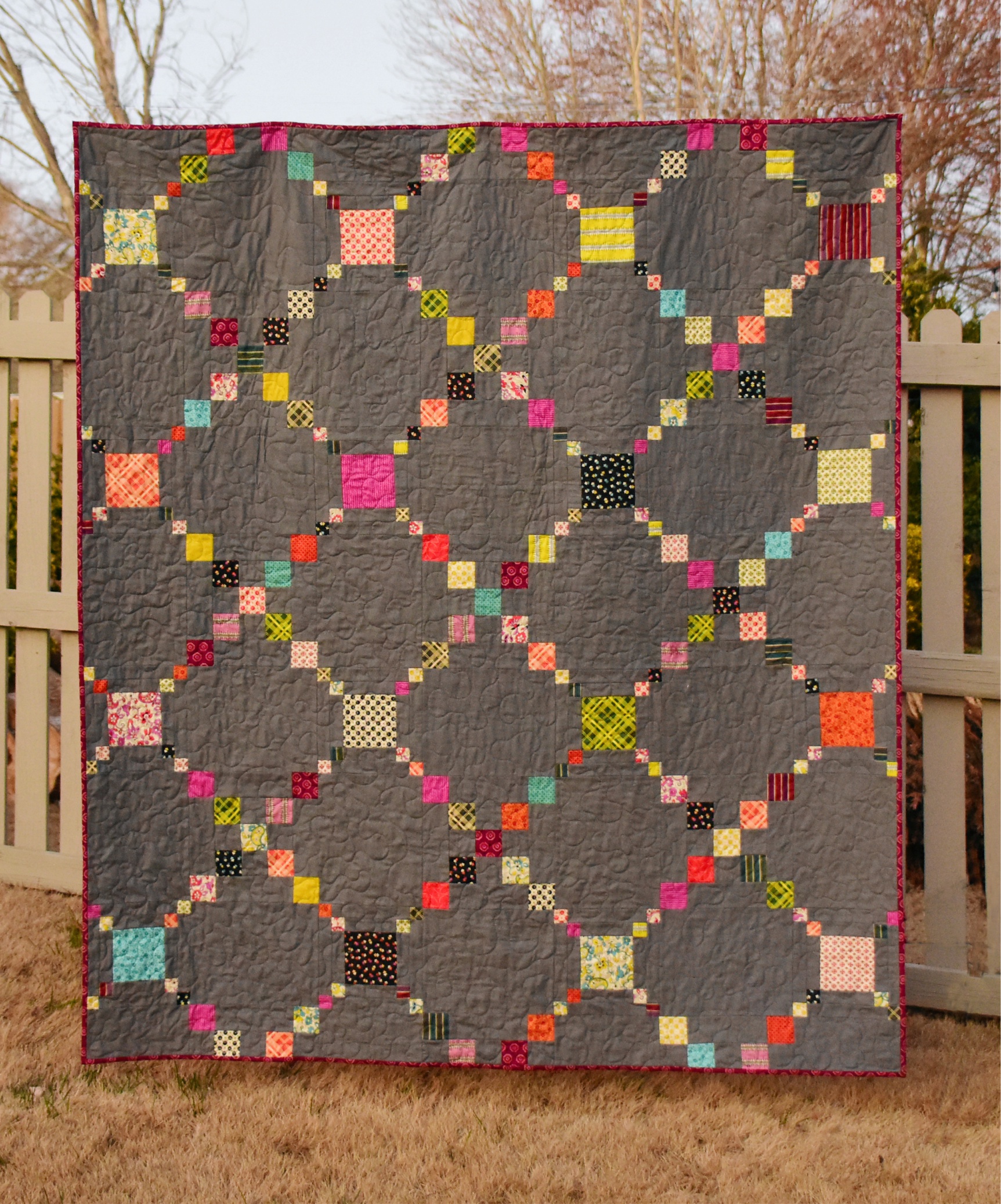 Lattice Vines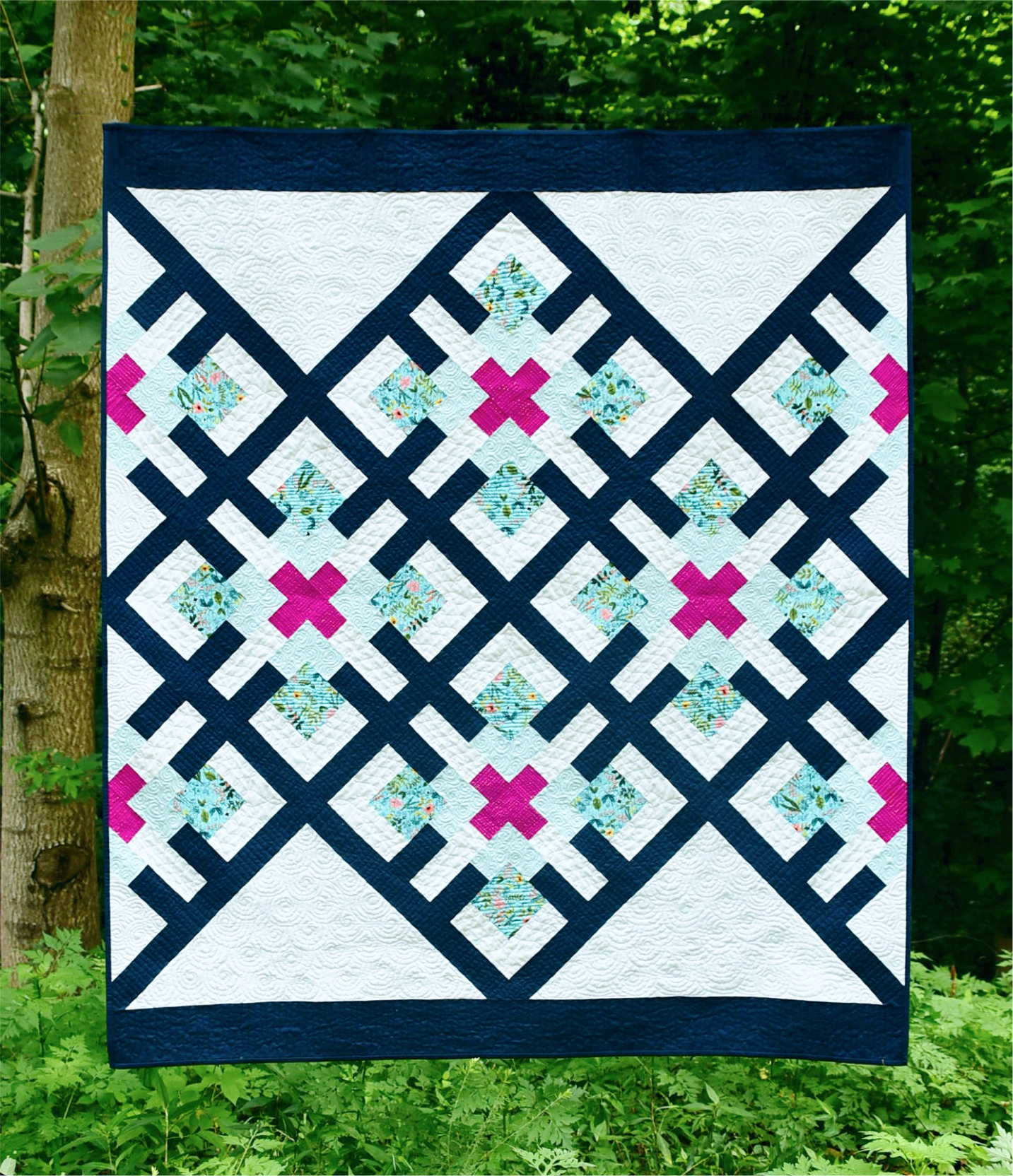 Arrow Point Path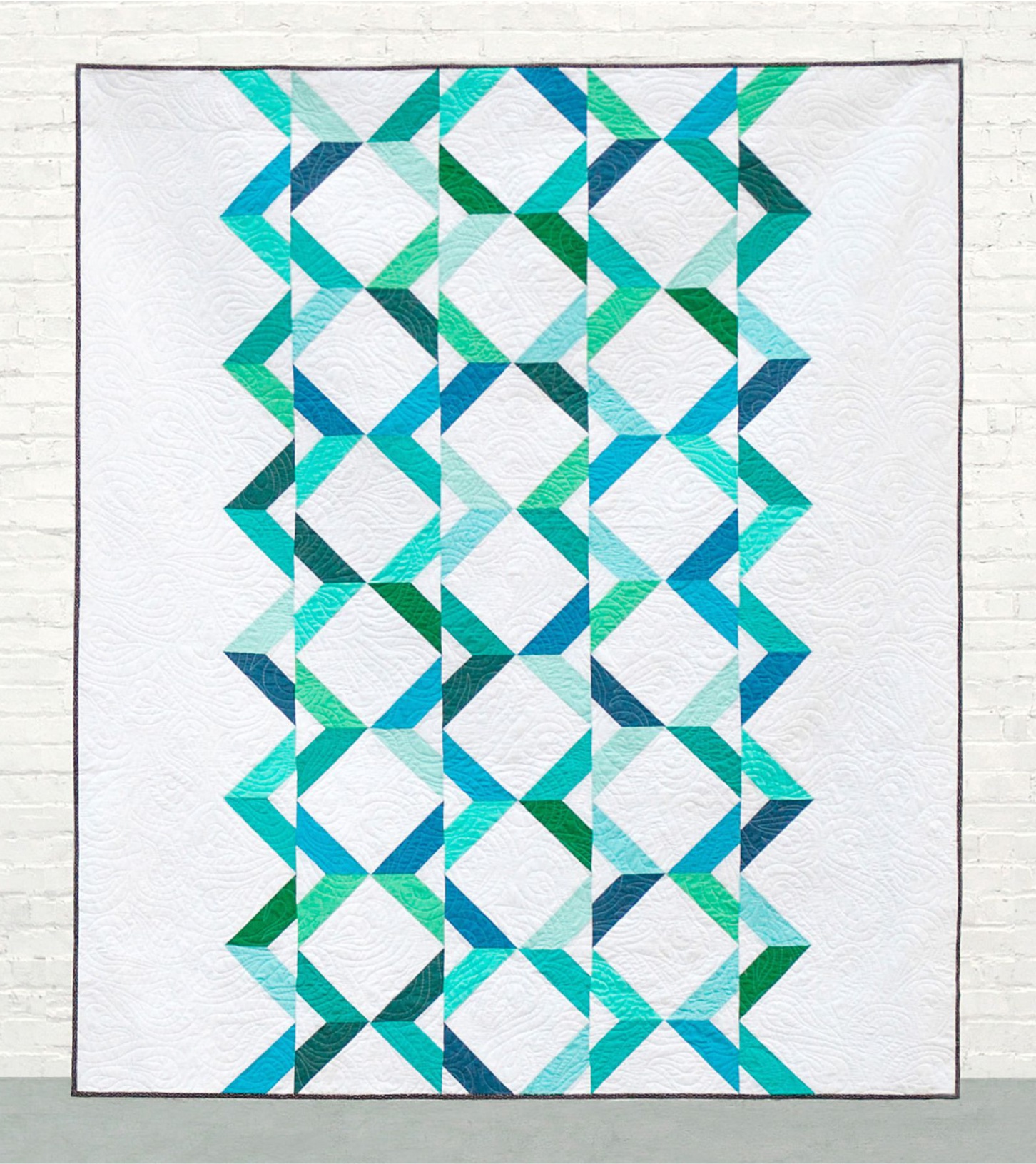 You can find out more about Cheryl on her social media platforms.
Facebook: https://www.facebook.com/MeadowMistDesigns
Instagram: https://www.instagram.com/meadowmistdesigns/
YouTube: https://www.youtube.com/meadowmistdesigns
Pinterest: https://www.pinterest.com/MeadowMistDesigns/