Posted by Becca Shifflett on 2nd Mar 2023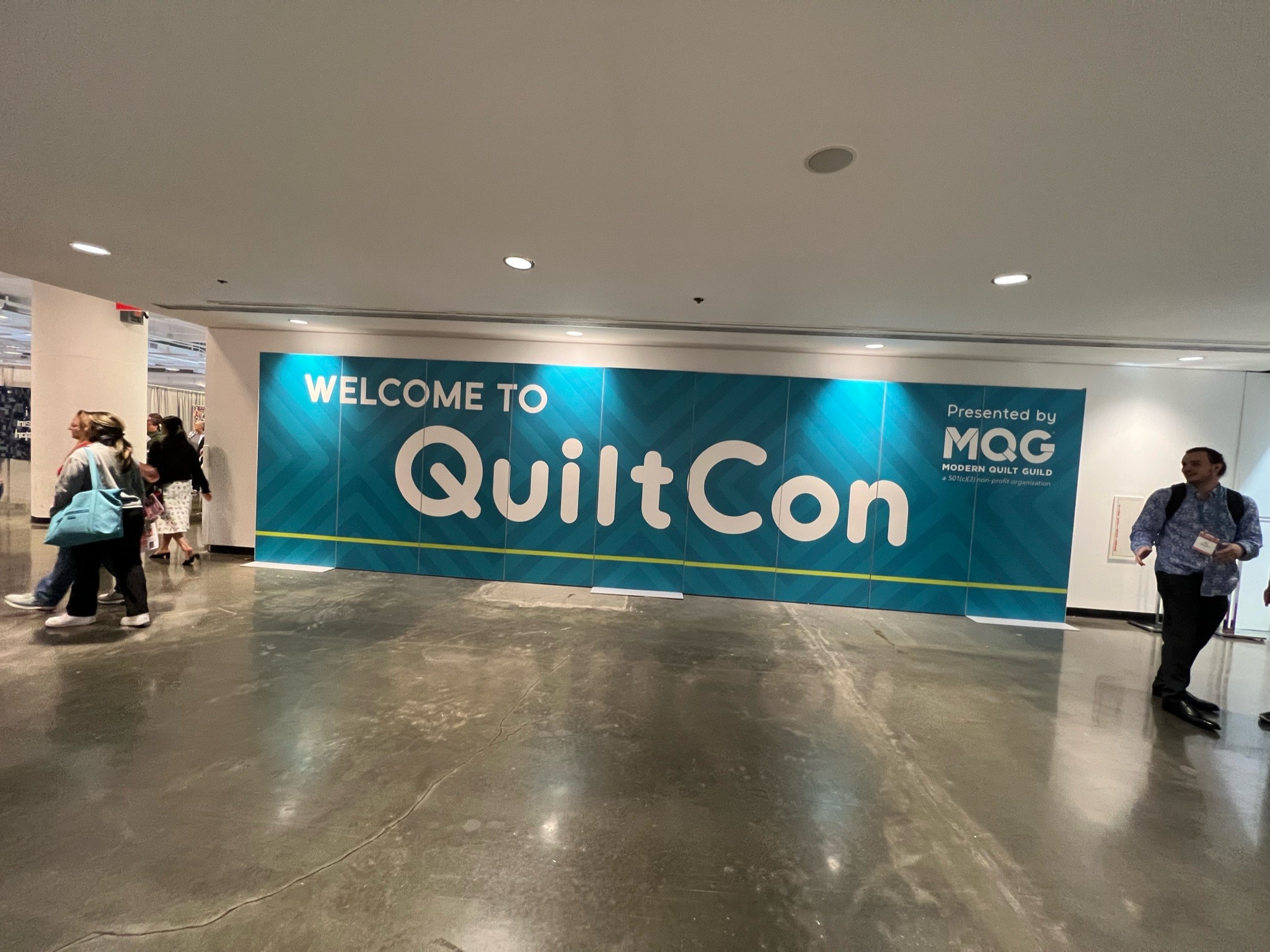 This year, I had the pleasure of attending Quiltcon 2023 in Atlanta...it was such an amazing experience that left me looking forward to Quiltcon 2024 in Raleigh! In today's blog post, I want to talk a little about my trip - and share some tips for you if you're planning to go next year!
The Quilts
Ok, so first off...the quilts. OH. EM. GEE! There were a ton...but sadly, I didn't realize there was an entire floor of the exhibit hall dedicated to nothing but quilts. Which, honestly made sense! The first few days of the show - I spent time on the 1st and 2nd floor of the exhibit hall where all of the shopping and vendors were. And, a few quilts were on display. Before I realized there was a whole floor dedicated to the quilts, I felt a little underwhelmed. Sadly, I didn't learn about the 3rd floor until the last day...so, my tip is this: find the quilts first - and spend a little time each day taking in all of the beautiful projects!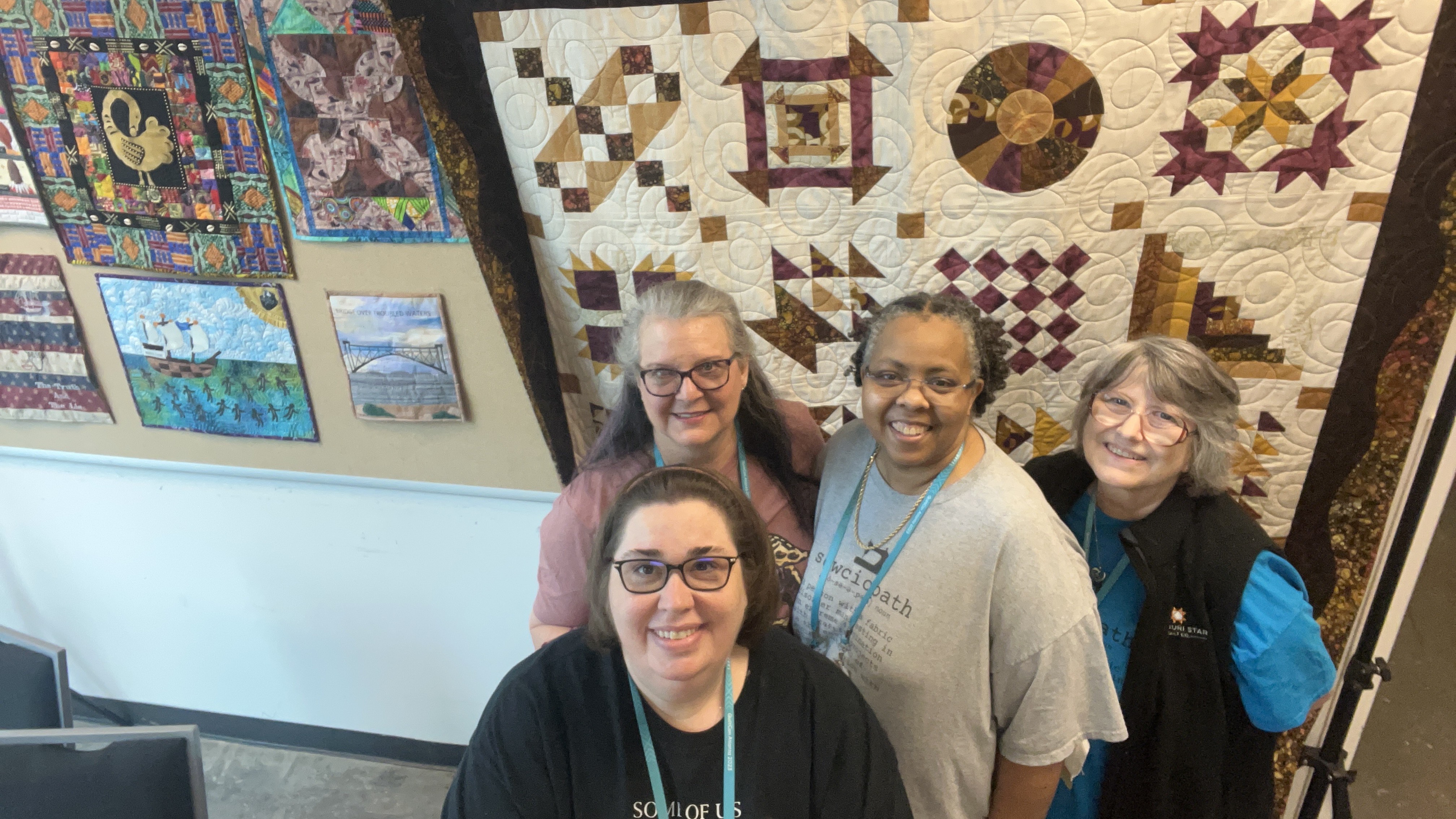 If you want to see a recap of some of my favorite quilts, keep an eye on my YouTube channel - I'll have a video showing *just quilts*!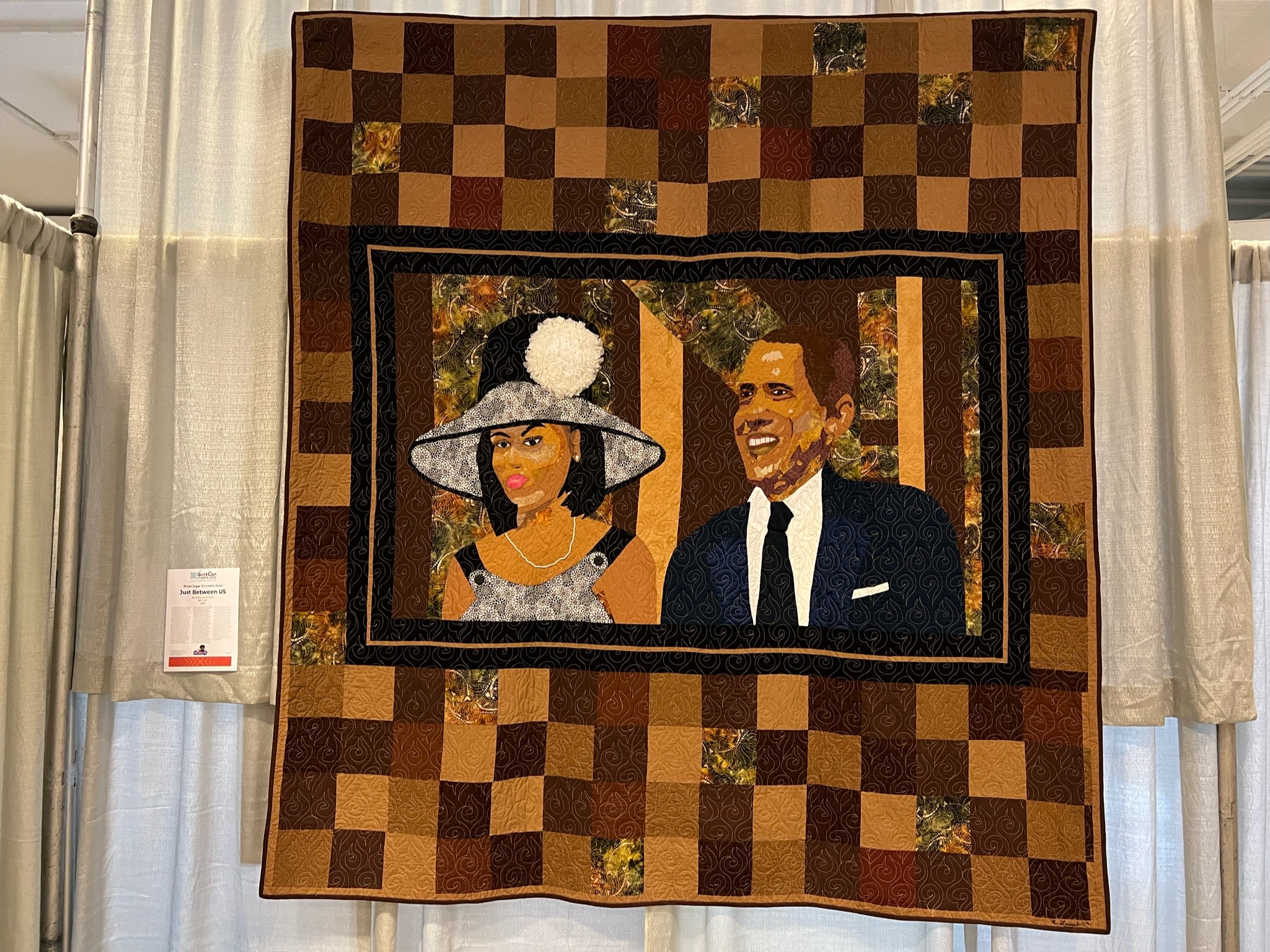 The Shopping
I did a LOT of shopping at Quiltcon...but, I prepared myself for it. I knew I wanted to buy things at Quiltcon, so most of my 'fabric budget' each money had been squirreled away for this one trip. I even invested in a backpack on wheels so that I could pull my haul behind me, instead of carrying it over my shoulder. Seriously - I *highly* recommend a system like this. At Quitlcon, they wouldn't let you bring in rolling carts - but, a backpack on wheels was allowed! For my haul, I walked away with three major investments: some new tools (including Quilter's Select rulers & a 3-piece tool set from American Vintage), a little stockpile of Tula Pink fabric - including the fabric kit for the Butterfly quilt (courtesy of Crimson Tate), and SEVERAL beginner embroidery projects.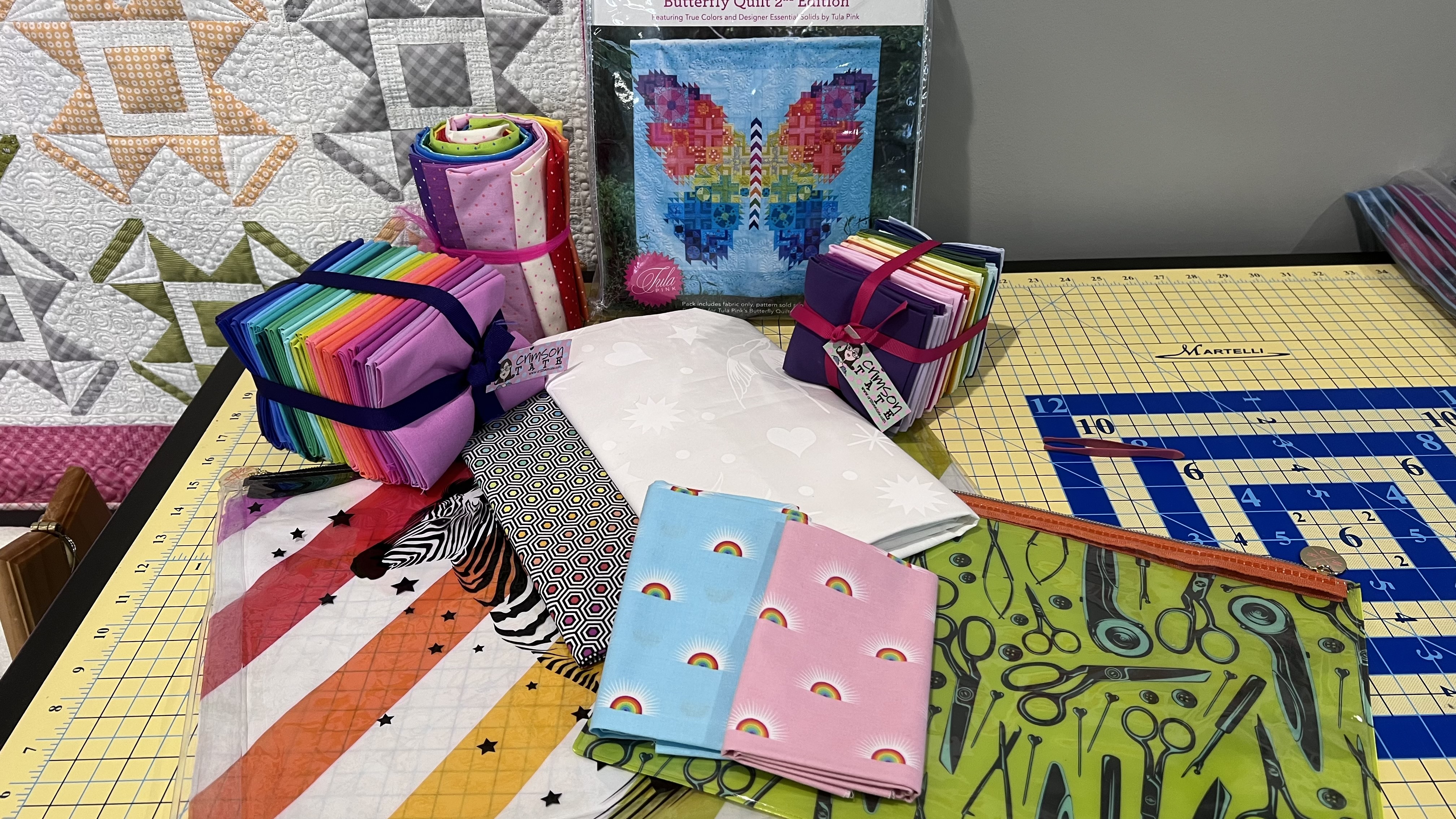 The People
While the event definitely had a LOT of people there, it wasn't so packed that you were shoulder to shoulder with everyone...folks were dispersed nicely amongst all floors of the exhibit hall, the lecture hall, and the workshops. There was plenty of room to comfortably shop - and even grab a seat on the sidelines for a little break!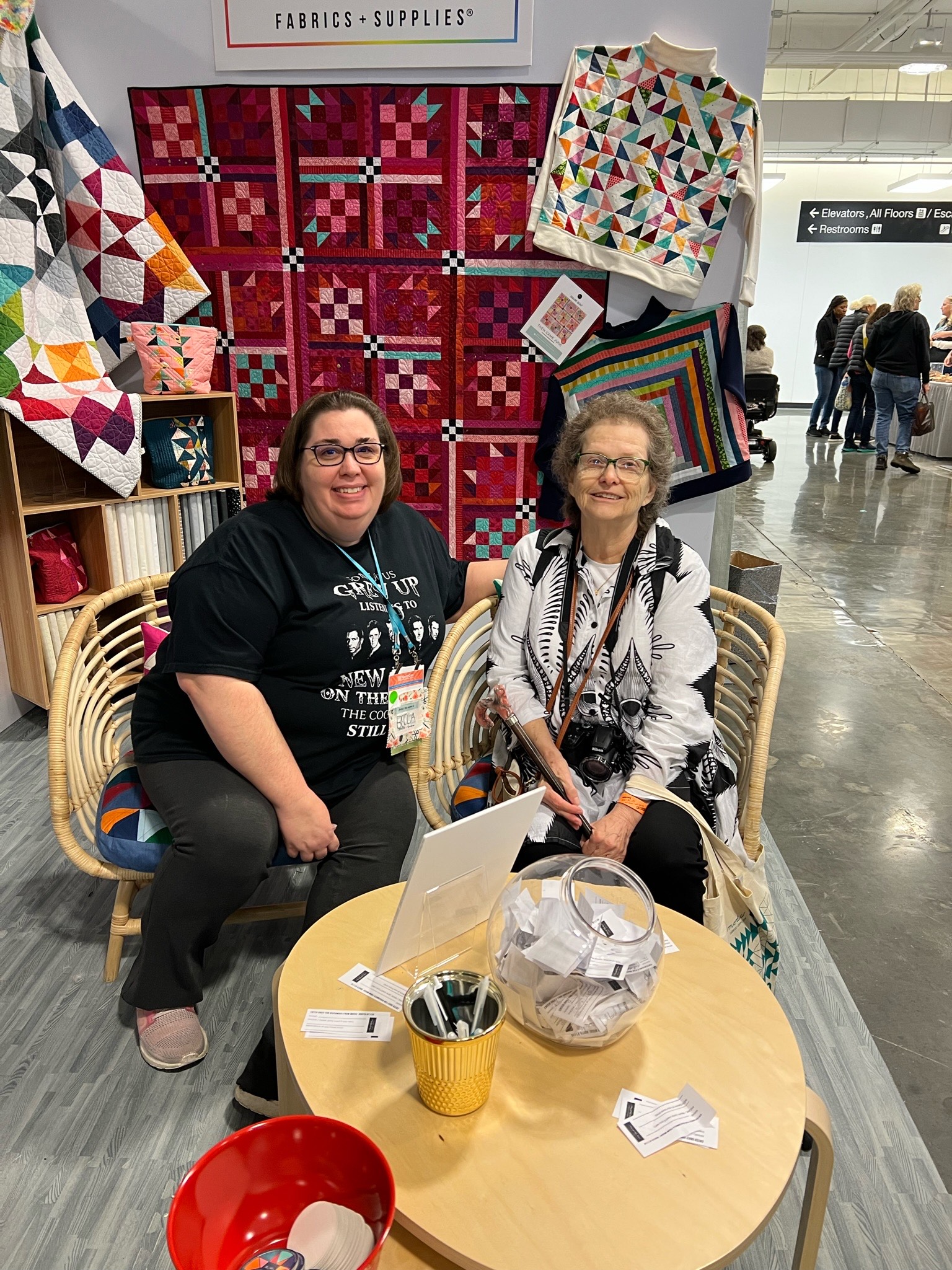 Meeting people at Quiltcon was honestly my FAVORITE part of the entire trip! I got to meet (and take photos with!) a lot of my viewers! Making social media content can be a little lonely since you essentially work alone - and you don't have many chances to put faces with your subscribers names. Quiltcon gave me a chance to meet some of my subscribers...and fan girl over some channels I follow, too (Vanessa the Crafty Gemini and Karen Brown from Just Get it Done Quilts - to name a couple!)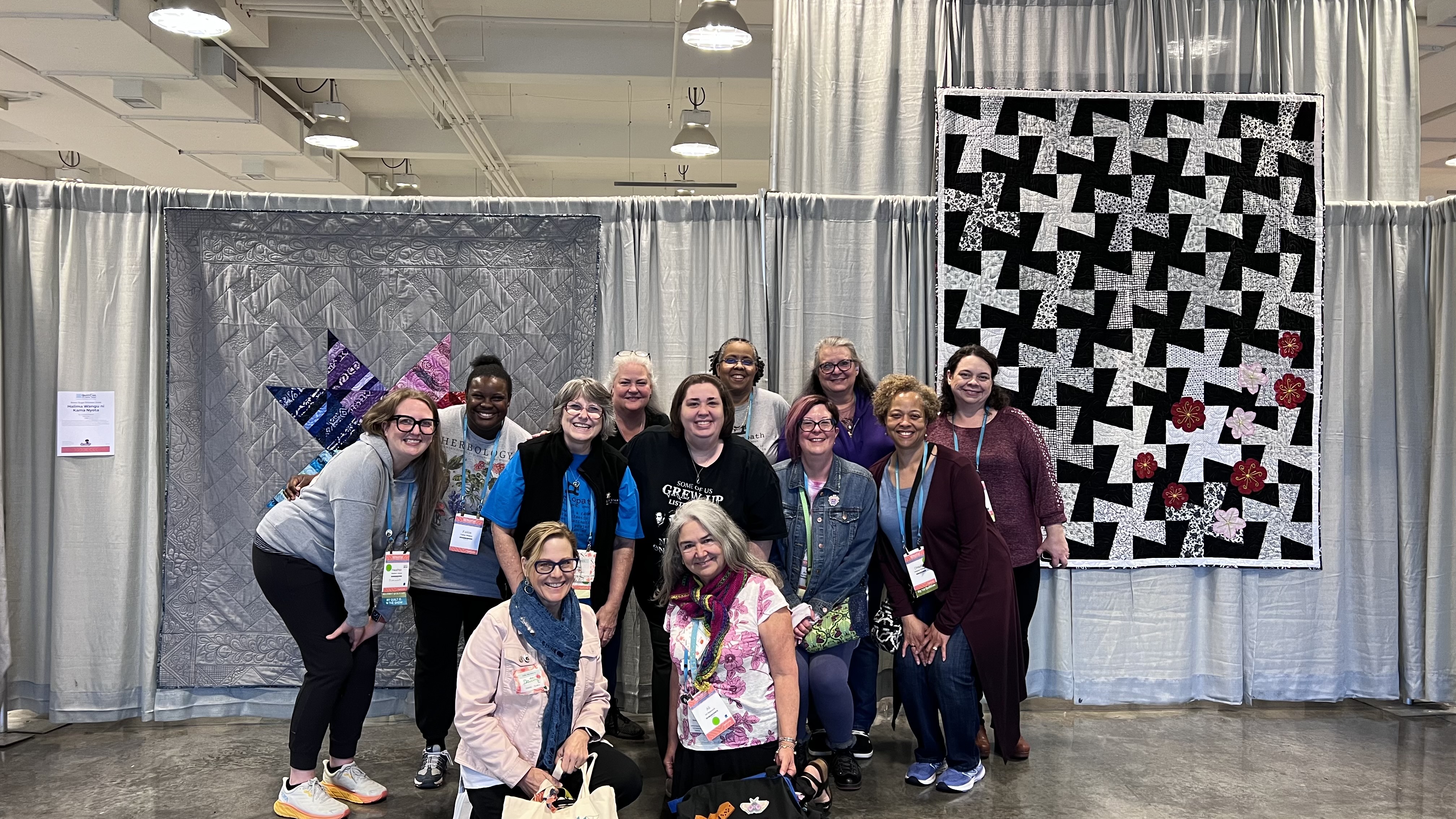 The Workshops
The workshops at Quiltcon were *way* better than the workshops I've taken at local quilt shows - and I loved all of the classes I took. Sadly, I overcommitted myself when I signed up - and registered for *5* workshops, but was only able to attend 3. My favorite, hands down, was the Improve Piecing class taught by Emily Lang.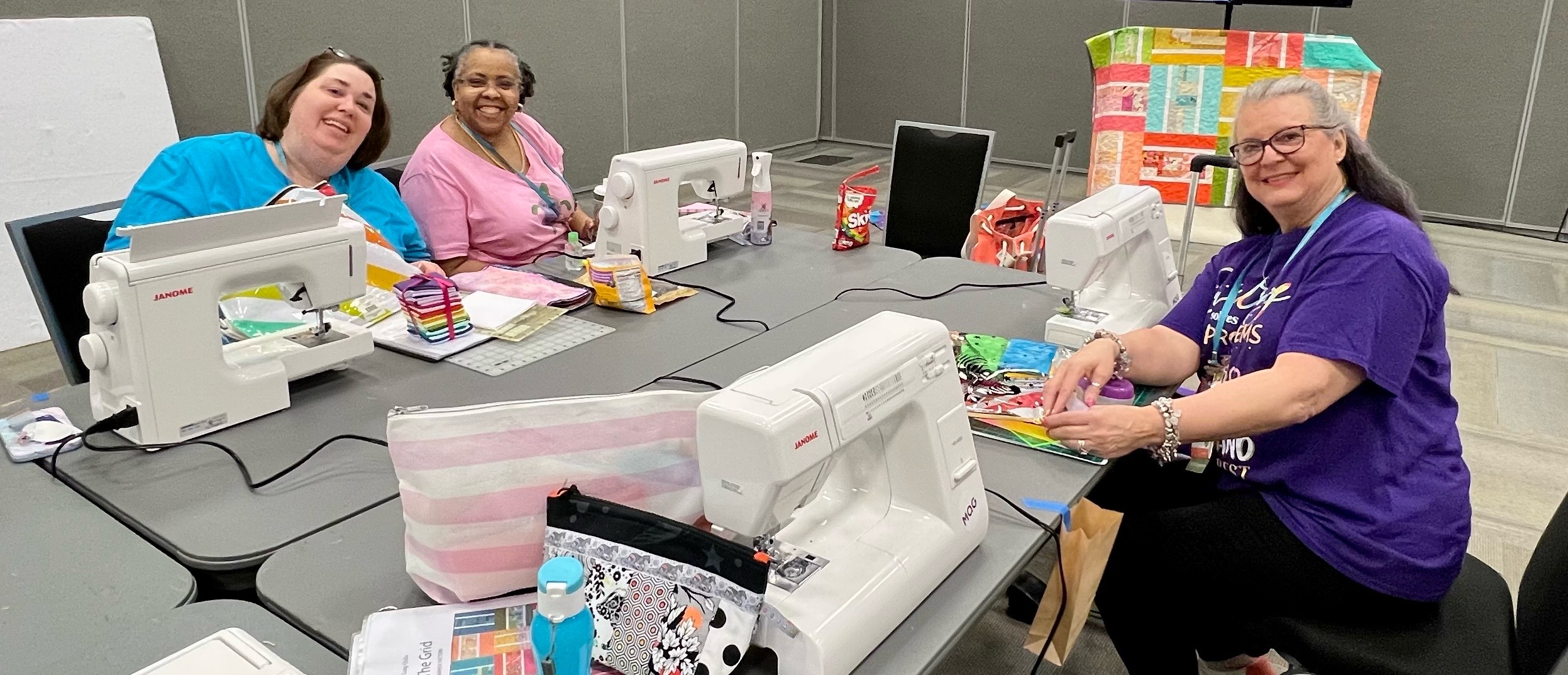 My pro-tip for this one is to really consider your schedule before you sign up for workshops. Plan a day for shopping, a day for quilts, and then consider if you have time to squeeze in a workshop or two. Don't worry about missing out on making things - several vendors have a 'make and take' craft at their booth - so you have a chance to be creative without spending *any* money. For example, Spoonflower taught you a simple backstitch so that you could hand embroider a name tag to wear at Quiltcon!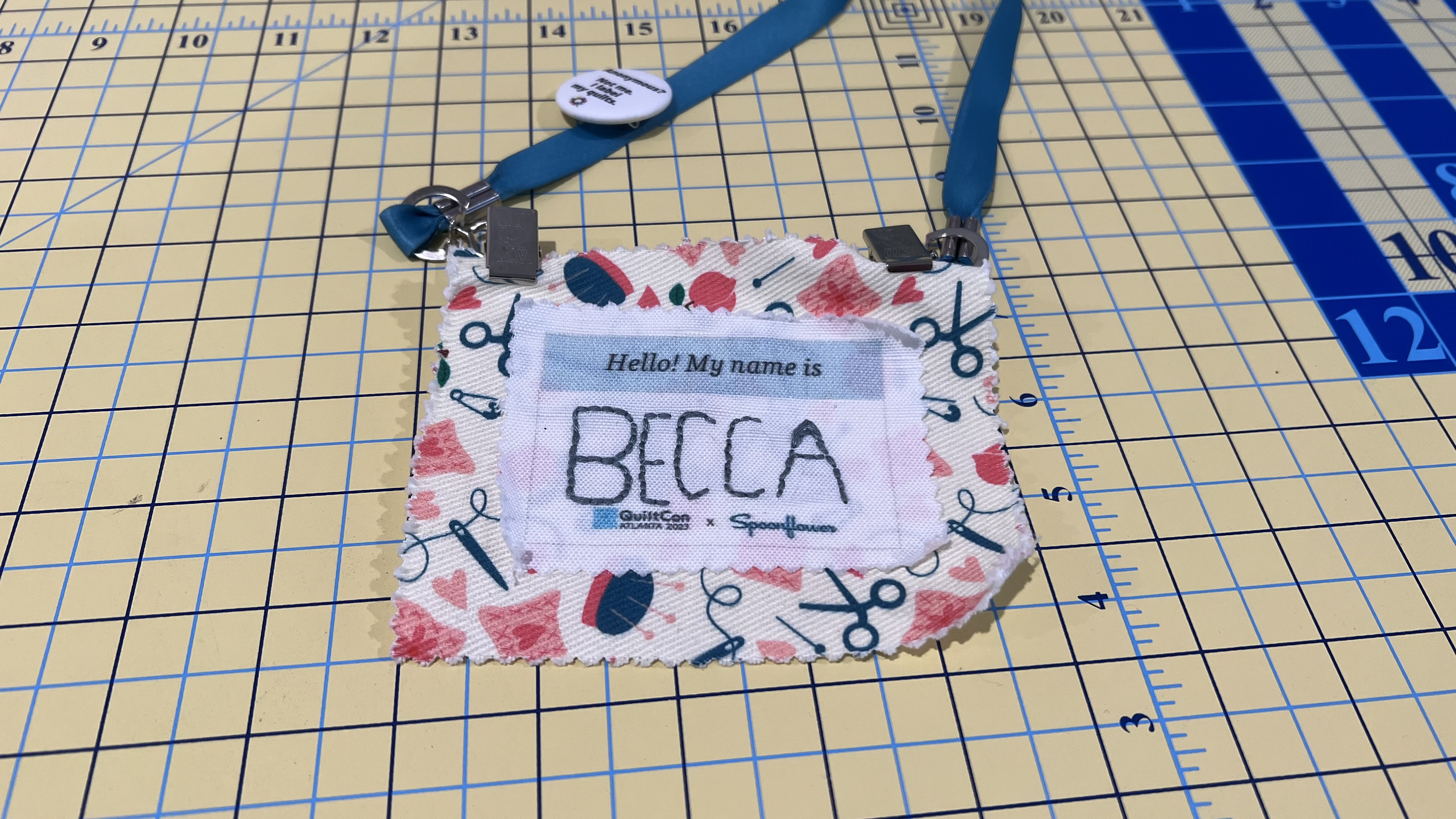 Becca Shifflett
'Sew Becca'