Posted by Jaszmine Howard on 16th Jan 2023
Everyone loves a good quilt label, right? Well, what happens when you can't find one that encapsulates your message as well as you can? Do you forgo the thing entirely, write it with a micron pen, or do something else? Well, today I am here to shed some light on some fun we can have with our fabric. All it takes is about five to ten minutes of your time and you will have customizable fabric forever. Today we are printing on fabric! After learning this technique, you will be able to use it for foundation paper piecing, customizing special projects and more.
Materials:
One sheet of 8.5"x11" Copy or notebook paper
Freezer paper
Iron
Design software
Cotton Fabric
Paper Scissors
Fabric Scissors
Acrylic ruler (optional)
Rotary cutter and mat (optional)
Inkjet Printer
Pencil or pen- I will be using a sharpie to photograph better
Let's Dive In!


DESIGN: When designing, I like to use Canva as it allows me to remove backgrounds and customize my page. However, I have loved using Microsoft word and Google Docs as well, especially for quilt tags. I usually do this step first, though it can be done after prepping your pages as well.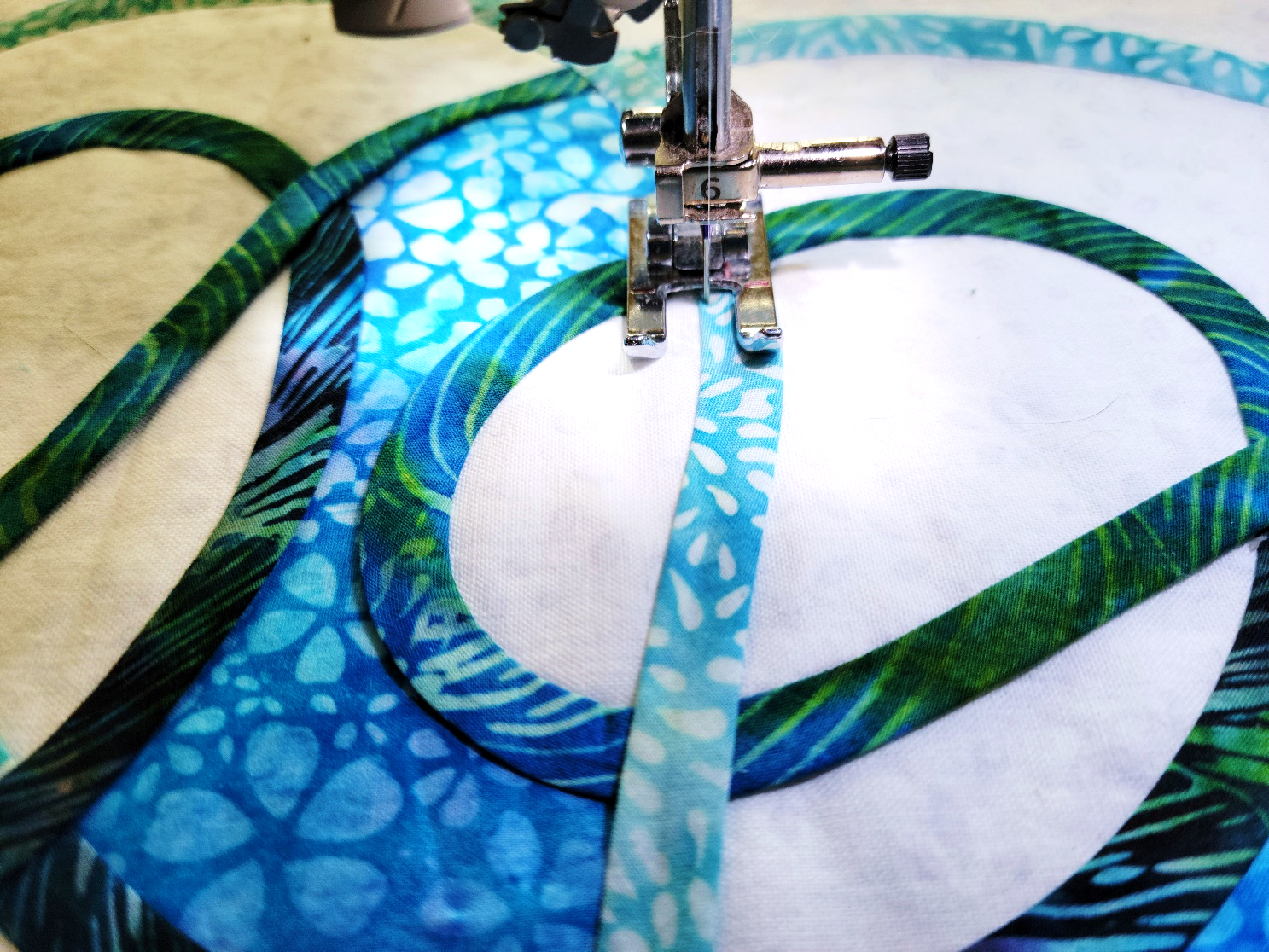 Step one: Take your copy paper and trace the shape onto the freezer paper. The waxy side should be facing downward.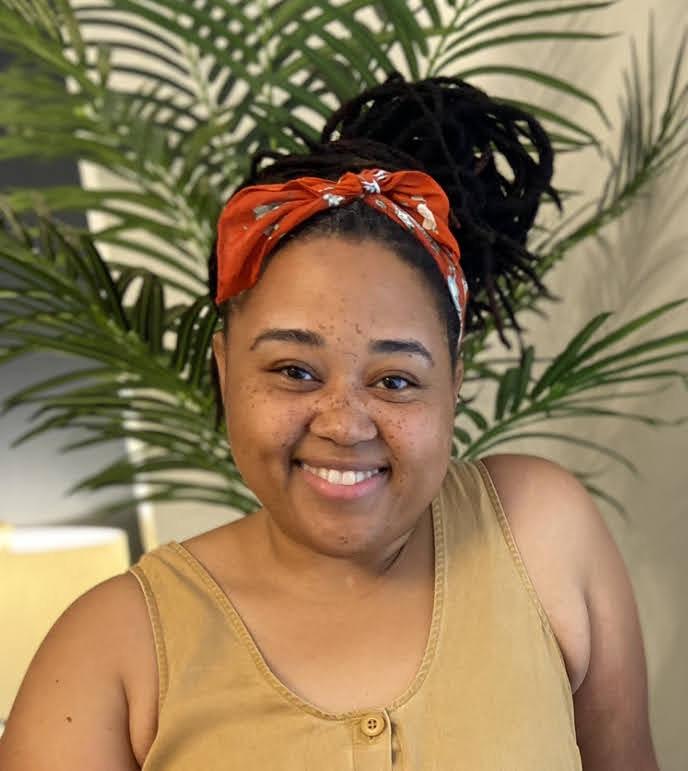 Step Two: Using your paper scissors, cut the rectangle out of the freezer paper
Step Three: After ironing your fabric to get any wrinkles out, place the freezer paper waxy side down onto the wrong side of the fabric. Iron the paper. This will stick to the fabric.
Step Four: Trim the fabric so that the fabric and freezer paper are equal.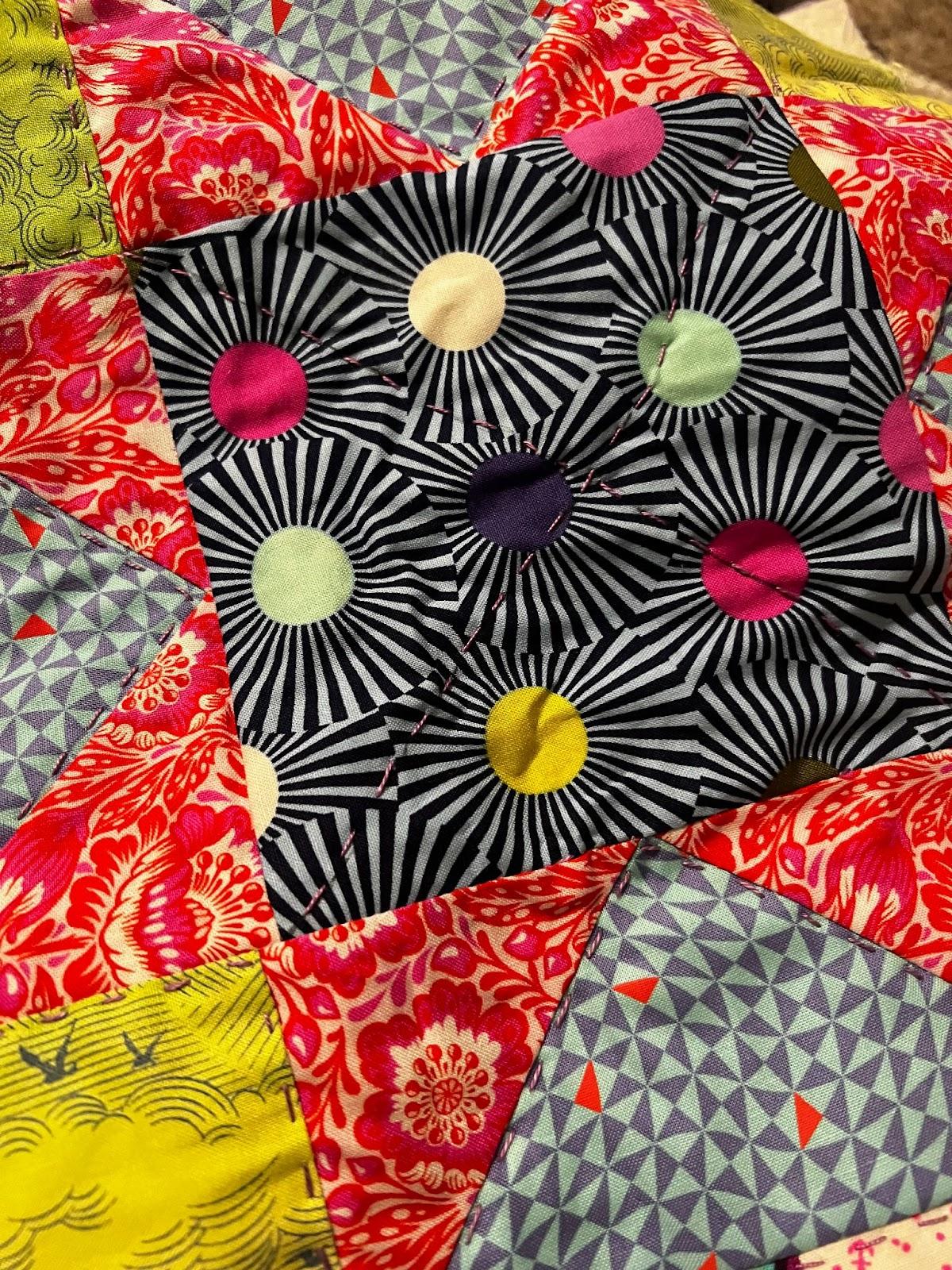 Step Five: insert into your inkjet printer and print!
Step Six: Peel Fabric from freezer paper.
I hope you enjoy this tutorial and make some custom tags for your future projects.
Happy Quilting!