Micro Mini Dresden by Berry Birdy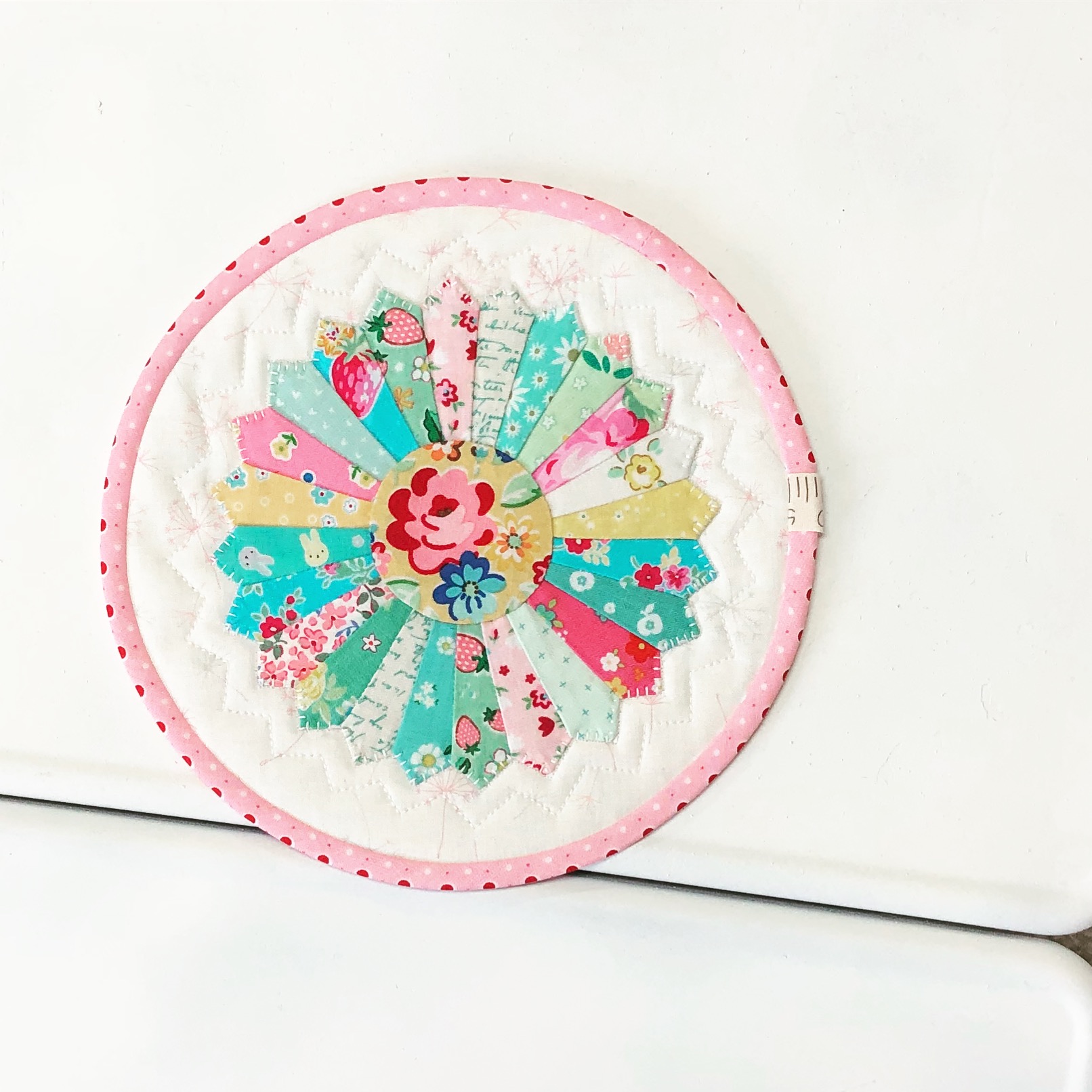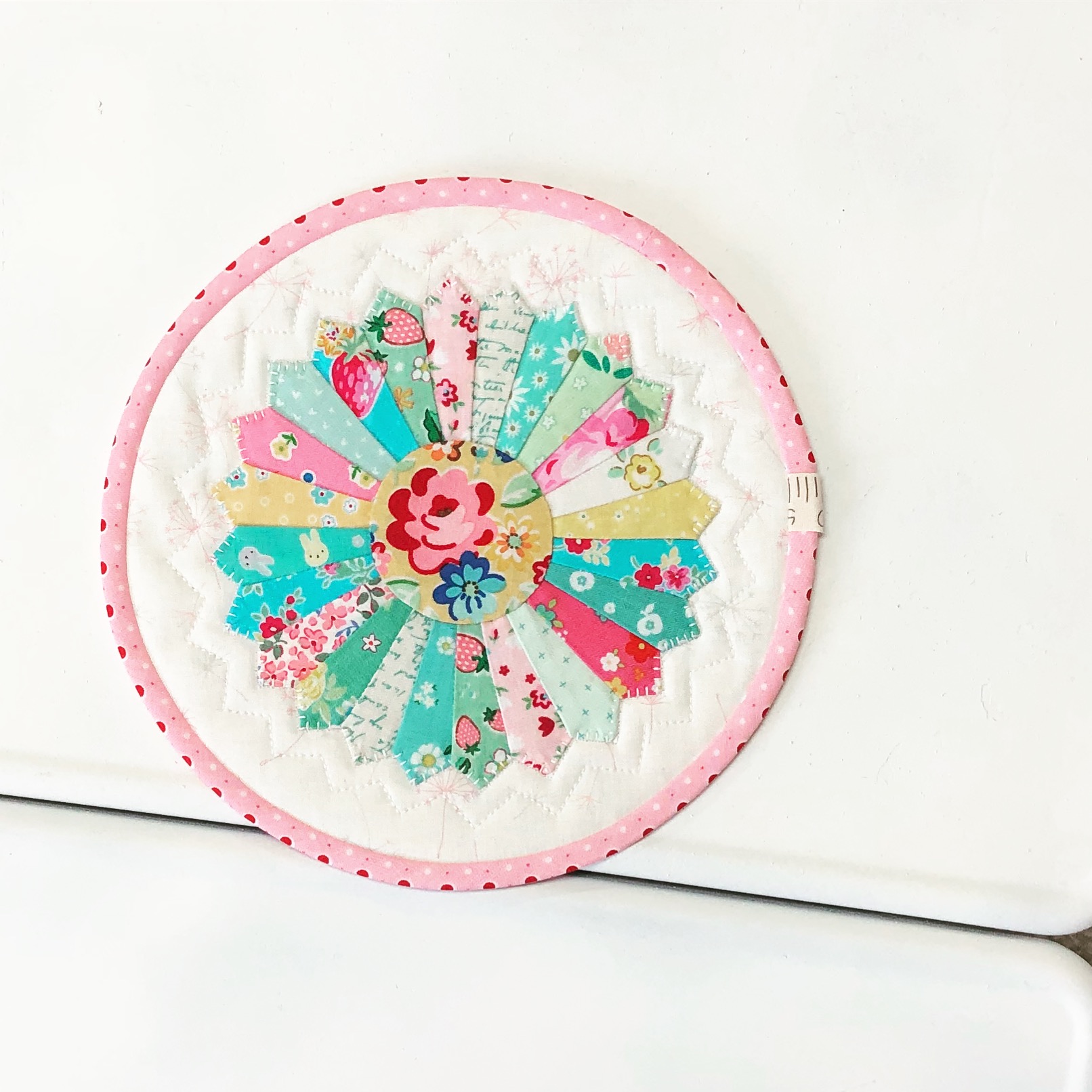 Micro Mini Dresden by Berry Birdy
If you are new to sewing or never sewn a zipper, this is the pouch for you! The step by step instructions show a simple way of putting on the zipper, and the technique can be used in other projects that require a zipper too! Plus, this handy bag is just the right size for travel, in your purse, or even to use for diapers and wipes.
Materials Needed;
22 pieces of fabric - (2 1/2" X 1 1/4" each)
10" X 10" piece of fabric for front
10" X 10" piece of fabric for backing
10" X 10" piece of thin batting
1 - 2 1/2" square for centre circle
1 - fat quarter (18" X 22") for binding
Finished size;
Dresden size; 5" wide
Mug Rug; 7 1/2" circle
Download PDF includes full fabric quantities for all sizes, photos and diagrams and finishing information. You will receive an e-mail with a download link that is good for 24 hours.